PSG release a statement on Kylian Mbappe's future
SHARE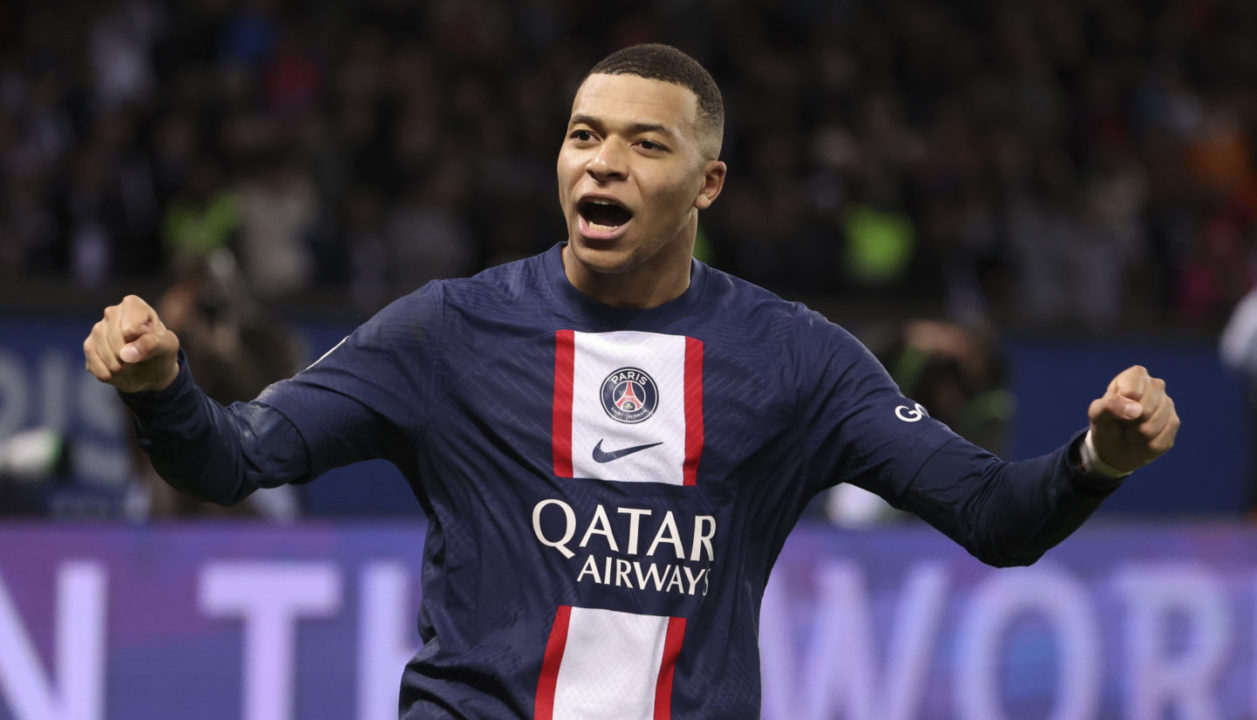 The tussle between Paris Saint Germain and Kylian Mbappe has been a topic of conversation at the club as it concerns the future of the forward player.
The captain of the French men's national team had refused to sign a new contract with PSG which would allow him to leave the club as a free agent. This decision did not go down well with the hierarchy at the Parisian club which led to him getting frozen out of the first team.
However, PSG released a statement on its official website on Sunday, August 13, 2023, confirming that Kylian Mbappe has been integrated back into the team.
"Following very constructive, positive talks between PSG and Kylian Mbappé before the game vs. Lorient, the player has been reinstated into first team training squad this morning".
There is still no confirmation if Mbappe will sign a new contract or leave the club as a free agent at the end of the 2023/24 season
Related