Premier League Striker Risk Life Ban from Football for Breaching Betting Rules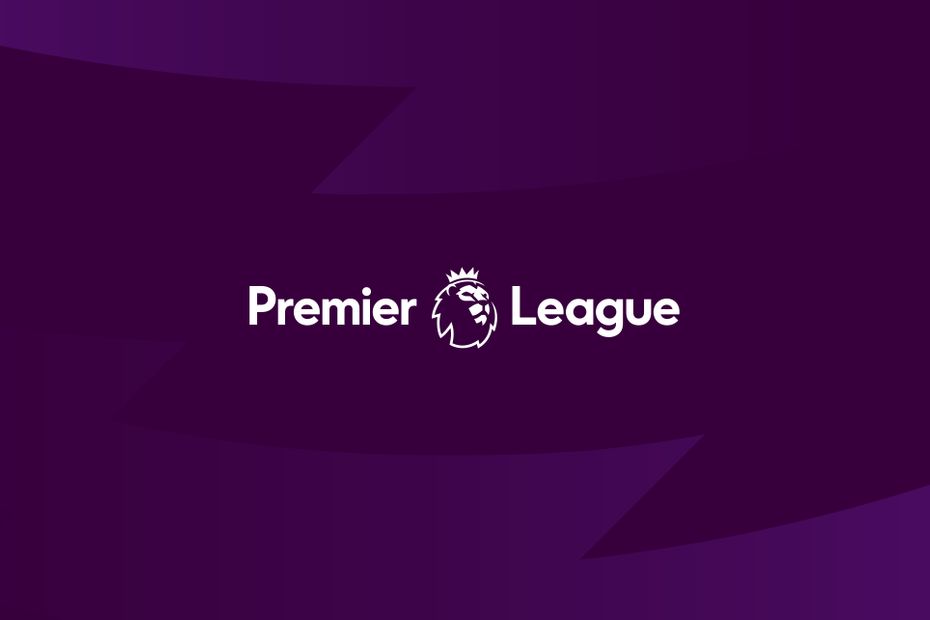 The England Football Association have confirmed that Brighton's forward player, Ivan Toney could face a lengthy ban for risking multiple betting rules.
POLICE ARREST UFC FIGHTER ISRAEL ADESANYA IN NEW YORK
The FA spokesman made the announcement on its official Twitter account on Wednesday, November 16th, 2022. According to reports from the association, the alleged breaches stretch from 2017, when Toney was at Newcastle, to 2021, after he had joined Brentford from Peterborough.
Ivan Toney has been charged with misconduct in relation to alleged breaches of the FA's betting rules. It is alleged that the Brentford FC forward breached FA rule E8 232 times between February 25, 2017, and January 23, 2021. Ivan Toney has until Thursday, November 24 to respond.
The FA had stated in its rules that any player operating at Premier League, English Football League, National League and The FA Women's Super League and The FA Women's Championship levels are banned from betting on football.
Toney could face financial penalties, suspensions or a life ban from playing in England if he is found guilty.