OFFICIAL: Demba Ba Retires from Football
SHARE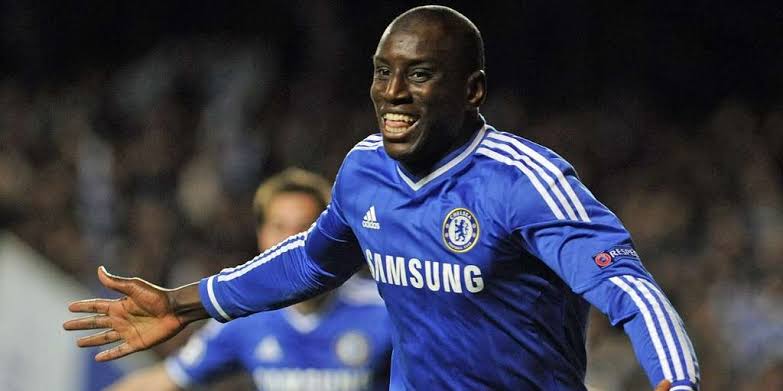 Former Newcastle and Chelsea player, Demba Ba has announced his retirement from international football. The Senegalese retired from football just a few weeks after signing for Lugano in Switzerland.
READ ALSO: ROMELU LUKAKU RECOMMENDS INTER MILAN DUO TO THOMAS TUCHEL
The 36-year-old announced his retirement on his official Twitter account on Monday, September 13th, 2021, on his official Twitter account. Demba Ba scored some amazing goals during his playing days in the Premier League.
It is with a heart filled with gratefulness that I announce the end of my playing career.

What a wonderful journey it has been. Besides all the sweat and tears I have faced, football has given me so many beautiful emotions. From the passion of the fans and the noise coming from the stands after every goal to the connections with my teammates on and off field, this will forever remain in my head and heart.

I wanna thank everyone I've crossed path and helped me grow, every club and managements for giving me the opportunity, the fans for their tremendous support and family and friends for their unconditional love. From the bottom of my heart, THANK YOU.

Praise be to the Almighty.
The striker started his football career from Mouscron in Belgium, then moved to Germany, where he played for Hoffenheim. He spent a lot of his playing days in the English Premier League where he played for West Ham, Newcastle and Chelsea, then he moved to Turkey and China before calling it quit at the Swiss club.
Ba won the Europa League with Chelsea in the 2012/13 season and also won the Turkish Championship on two occasions. They will remember him in the Premier League for his goal against Liverpool in the 2013/14 season while playing for the Blues.
Related