Mauricio Pochettino reacts to Wesley Fofana's ligament injury
SHARE
The injury news to Wesley Fofana has triggered a lot of reaction from every stakeholder at Chelsea Football Club.
Mauricio Pochettino has also reacted to the injury news of the French defender which is a big blow to the player and the club going into the new season (2023/24). The Argentine expressed his disappointment during his pre-match press conference ahead of his first pre-season game.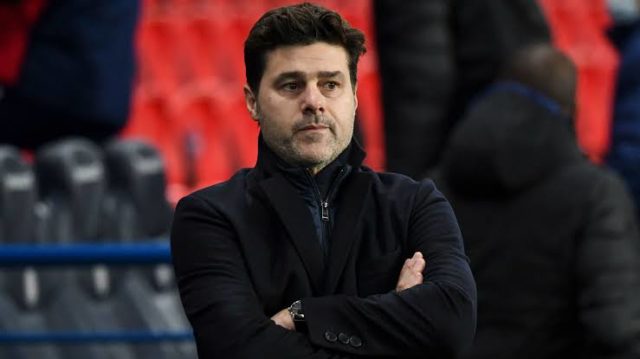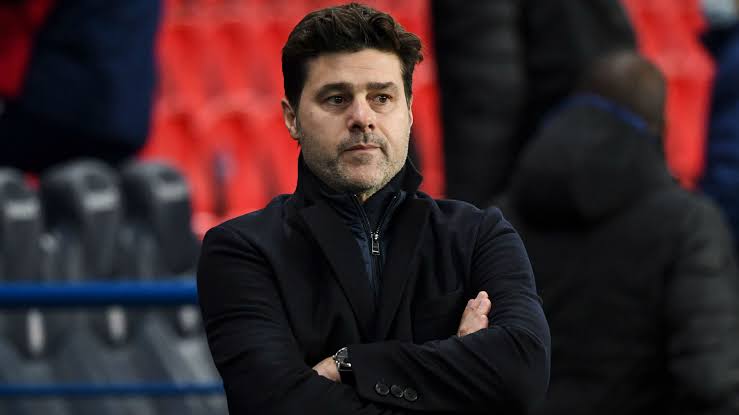 "It is really sad, really bad news. We feel so sad. All we can do is help him. We know it is a tough injury but we hope he can be as soon as possible with the team. We need to keep going. The competition is there, in one month we start. It does not wait for any one and we need to be ready to compete."
He was also asked if there is a possibility that Fofana will still play this season.
"I hope yes. You have all of the information that this is difficult. He is evolving in a different way but hopefully, his recovery goes very well.''
Chelsea FC confirmed that centre-back Wesley Fofana has sustained a major injury that could keep the French international out of action for most of the 2023/2024 season set to kick off in August 2023.
Related