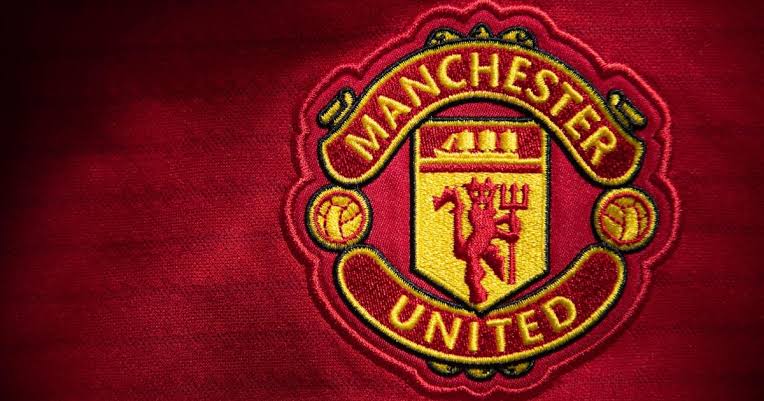 Manchester United Football Club have again announced the exit of another player, just 24 hours less than announcing the departure of Paul Pogba and Jesse Lingard.
KEVIN DE BRUYNE TAKES HUGE DECISION ON HIS CAREER
The Red Devils confirmed on Thursday, June 2nd, 2022 that Juan Mata will be leaving the club at the end of his contract in June 2022. The Spaniard joined the Old Trafford club from Chelsea during the January transfer window of 2014.
Mata has been one of the most successful footballers in the world, he won the UEFA Champions League with Chelsea during the 2011/12 season. He went on to win three trophies ( Europa League, League Cup and the Community shield under Jose Mourinho during the 2016/17 season.
Juan made more than 30 appearances in each of the 2017/18, 2018/19 and 2019/20 seasons and although his tallies dropped below 20 in the last two terms, he remained a highly regarded member of the squad. His team-mates and members of staff never tired of praising his professional attitude and positivity.