Iranian Women Will Be Allowed to Watch Football Match in Stadium
SHARE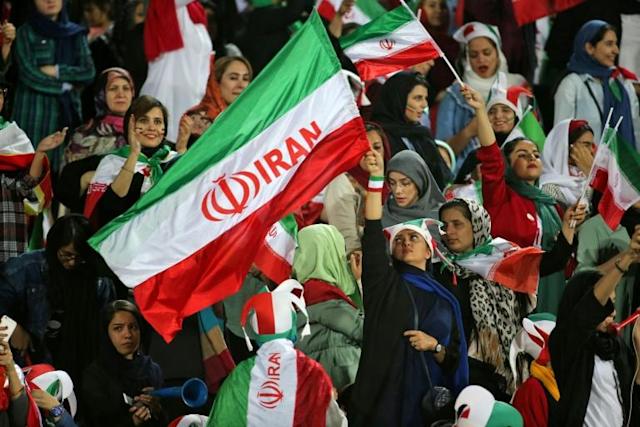 Iranian women will be allowed to watch a football match at the stadium for the time in two years. They will be able to watch their men's football team in a World Cup qualifier against South Korea on Tuesday, October 12th, 2021.
READ ALSO: KYLIAN MBAPPE BREAKS SILENCE ON HIS TRANSFER SAGA
The decision to allow women into the stadium was confirmed by Yahoo News on October 4th, 2021. Football fans were not allowed into the stadium for over a year due to the outbreak of the coronavirus pandemic.
The last time women were allowed into a stadium in Iran to watch a football match was in October 2019 when Iran beat Cambodia 14-0.
Women were first banned from entering stadia in Iran after the Islamic revolution in 1979.
Related