Here is Why Liverpool Might Not Win the Premier League this Season
This is the right time for supporters of Liverpool Football Club to look away because this record has ruled out their club from winning the Premier League.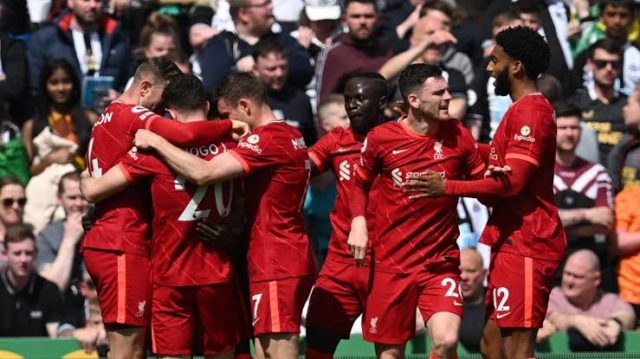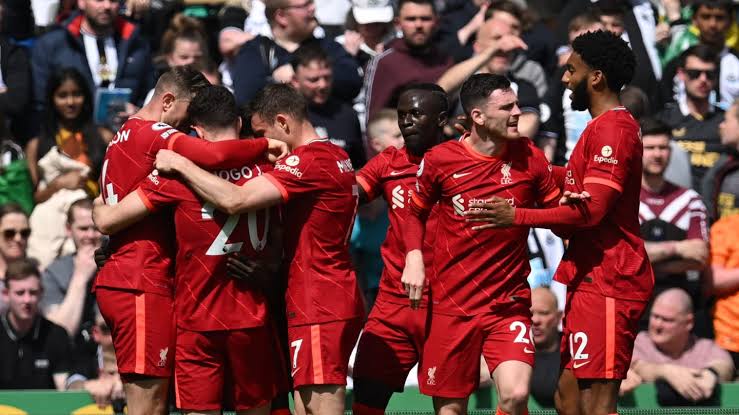 JOAN LAPORTA REVEALS THE NEXT SIGNING FOR BARCELONA
The world of football is all about breaking and setting new records, most especially in the Premier League. The long-standing record that is yet to be broken is the jinx of losing to a newly promoted team on an opening day of the season.
The record states that No team has ever won the Premier League after failing to win its opening game against a newly promoted side. If this record is anything to go by then Liverpool should forget about winning the league this season.
However, Liverpool have been a strong force in the Premier League since Jurgen Klopp took over the club. He led them to their first league title in 30 years during the 2019/20 season.