Formula 1 Stewards Confirm Max Verstappen as Champion
SHARE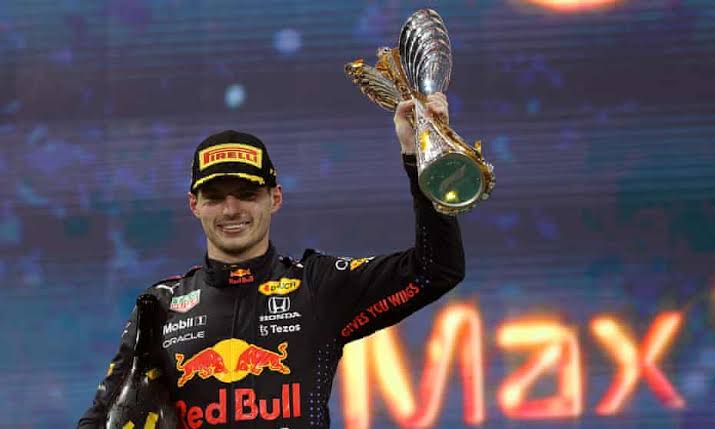 Mercedes' protests submitted to the Formula 1 body as it concerns Max Verstappen's title-winning Championship has been rejected by the stewards after three hours of deliberation.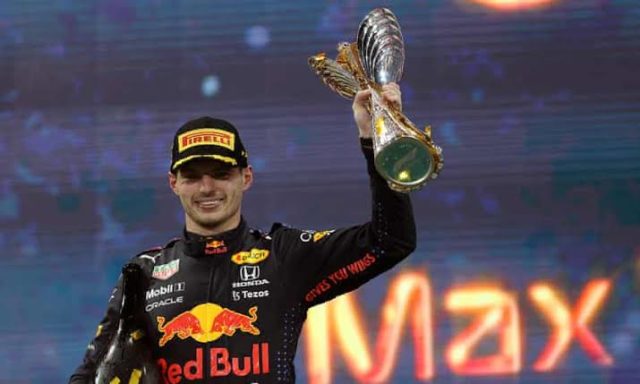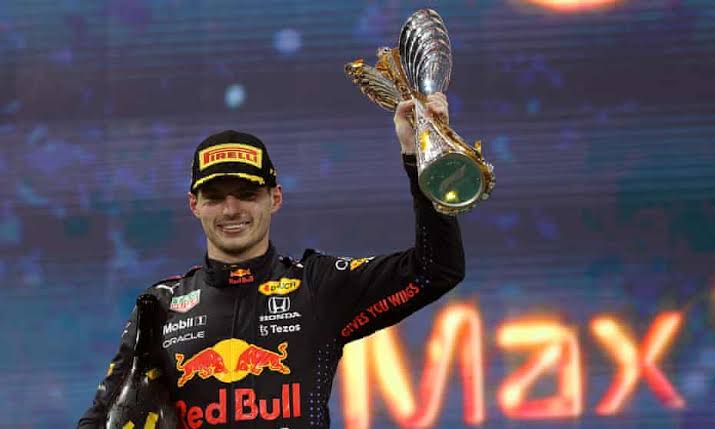 READ ALSO: COVID-19 OUTBREAK DISRUPTS MANCHESTER UNITED'S TRAINING SESSION
The outcome of the meeting by the stewards means Verstappen will remain Champion. Mercedes have confirmed that they will still appeal the verdicts which were released by the formula 1 body. They have 96 hours to launch an official appeal.
Mercedes complaints are in two stages, the first is regarding the restart procedure from F1 race director Michael Masi and another alleging that Verstappen overtook Hamilton under the Safety Car. The Mercedes are angry because fics of the lapped cars that initially separated Hamilton and Verstappen under the Safety Car were allowed to un-lap themselves before the race soon restarted again for the final lap
Related