For The First Time in 20 Years, Messi Isn't A Barca Player!
SHARE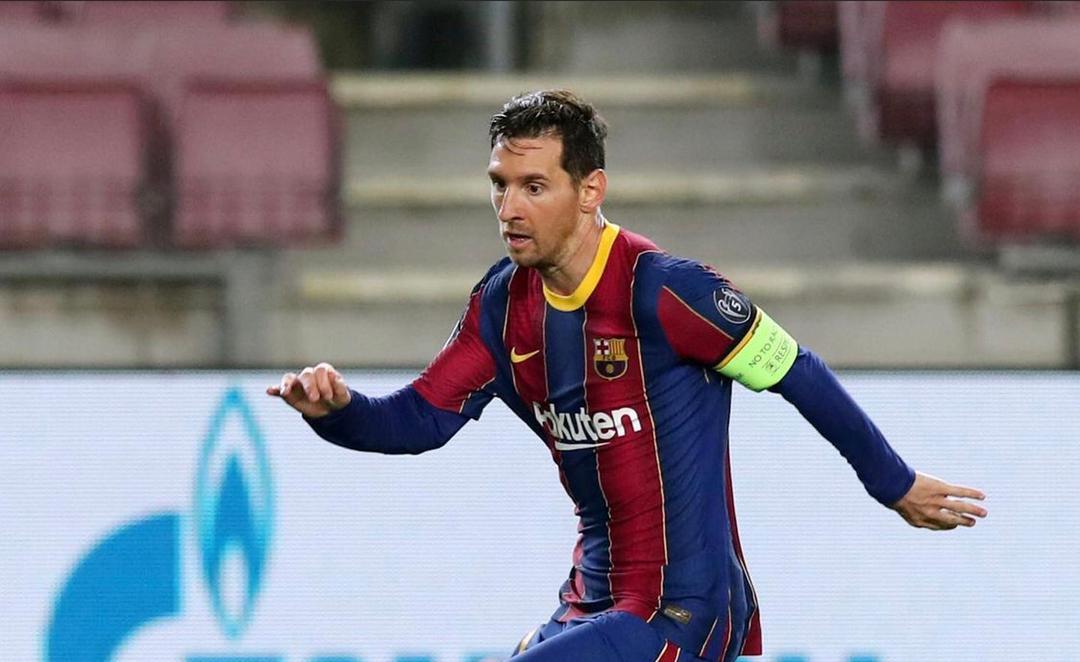 Barcelona Argentine talisman Lionel Messi is officially a free agent for the first time in 7504 days.
READ ALSO - EURO 2020: Ukraine Qualifies In Close Against Sweden
The current world's best player previously attempted to leave his club, Barcelona, due to club-related issues and is no longer under contract with the Catalan club. The football genius was one of the factors that forced former Barcelona President Josep Bartomeu out of the club after a tragic 8-2 defeat to Bayern Munich in the 2019-20 Champions League season.
Although things became better after the president stepped down and current coach Ronald Koeman took charge, the 34-year-old has refused to sign a new contract after the one he signed expired today.
Reports were certain that the ace player would sign a new contract before the June 30 deadline, but unfortunately he did not, making him a free agent for other clubs to be able to approach for the first time in 20 years.
The six-time Ballon d'Or winner is the team's all-time leading scorer with 672 goals in 778 appearances, and also the top scorer in the Spanish League, having scored 474 goals in 520 matches. He is also the Barcelona player with the most appearances.
Get updates as they drop via Twitter and Facebook