Cristiano Ronaldo talks about his future with Al-Nassr
SHARE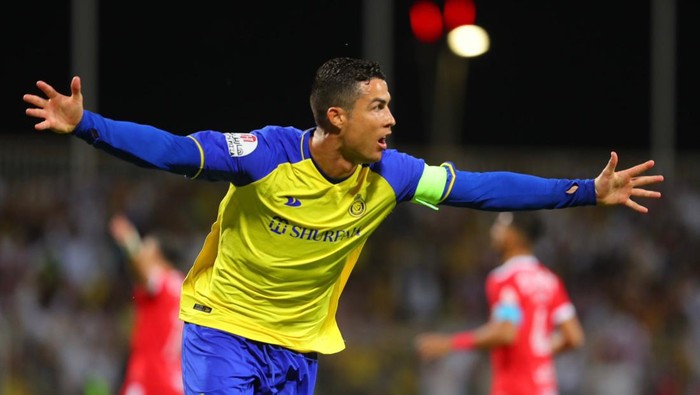 Former Manchester United, Cristiano Ronaldo has given an update on his future at Saudi Arabian side, Al-Nassr.
The Portuguese was speaking in an interview which was reported on the official Twitter account of one of Ronaldo's fan accounts. The former Real Madrid player confirmed that he is happy at the club and will not leave anytime soon.
I am happy here, I want to continue here and I will continue here. Life goes very well, the league is good. The big players are all welcome. If this happens, the league will improve.
Ronaldo completed his move to Saudi Arabia in January 2023 after things broke out between himself and Manchester United. The 38-year-old expressed his disgust concerning the Red Devils in an interview with Piers Morgan.
Related