OFFICIAL: Chelsea FC Beat Barcelona To Sign Midfielder
Chelsea FC took to social media to announce the signing of a new midfielder for the men's team.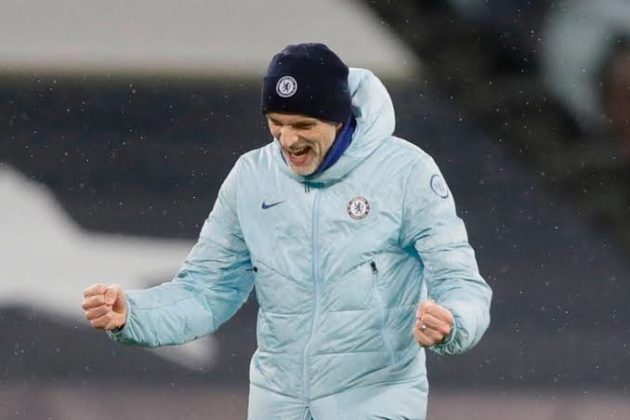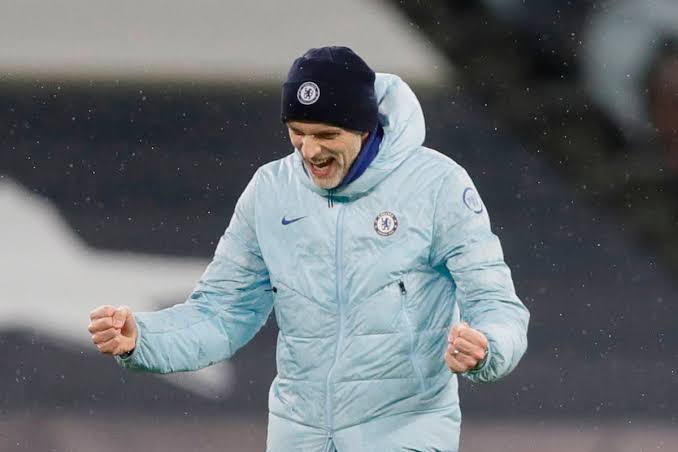 Chelsea FC are out and they mean business as the club took to social media today, Tuesday, August 2, 2022, to announce the signing of a midfielder from Aston Villa.
Chelsea confirmed that the club has reached an agreement for Carney Chukwuemeka from Aston Villa to join the blues.
Carney Chukwuemeka who is the captain of the U 19 England side was confirmed to be on his way to London to agree personal terms and complete his medical
It is however uncertain if the player would play for Thomas Tuchel's side or join the U-23 side.
It had been reported by the Daily mail in July 2022 that Barcelona had been interested in securing the signature of the talented youngster from all indications Chelsea won this time out.
The statement read:
Aston Villa and Chelsea can confirm that the clubs have reached an agreement for the permanent transfer of Carney Chukwuemeka.The 18-year-old has been given permission to travel to London to discuss both personal terms and undergo a medical.