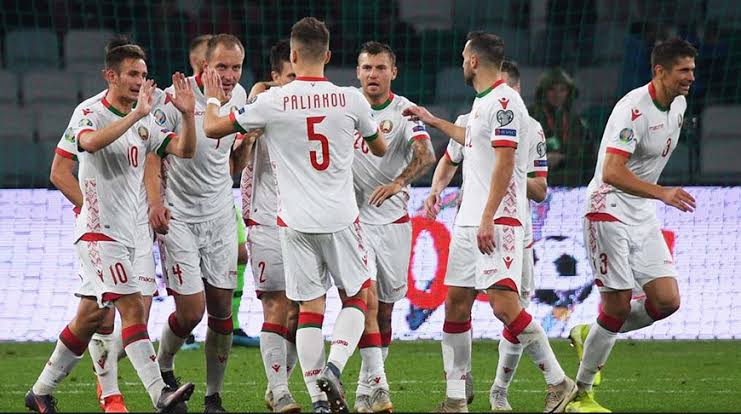 The body governing football in Europe, UEFA, has announced that Belarus national team and clubs will play all their home games away from home.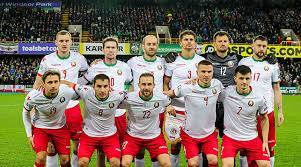 READ ALSO: PREMIER LEAGUE NOMINATES EDDIE HOWE FOR MANAGER OF THE MONTH AWARD |
UEFA made the official announcement on Thursday, March 3rd, 2022. According to reports, the decision was taken following the support from the Belarus government to Russia concerning the invasion of Ukraine.
The UEFA executive committee met today and decided that all Belarusian clubs and national teams competing in UEFA competitions will be required to play their home matches at neutral venues with immediate effect. Furthermore, no spectator shall attend matches in which teams from Belarus feature as hosts. The UEFA executive committee will convene further extraordinary meetings on a regular basis where required to recess the legal and factual situation as it evolves and adopt further decisions as necessary.
UEFA and FIFA had earlier in a joint statement banned Russia and all its clubs from the World Cup and UEFA competitions respectively.