Barcelona FC Hit With Another Financial Speed Bump | SEE DETAILS
SHARE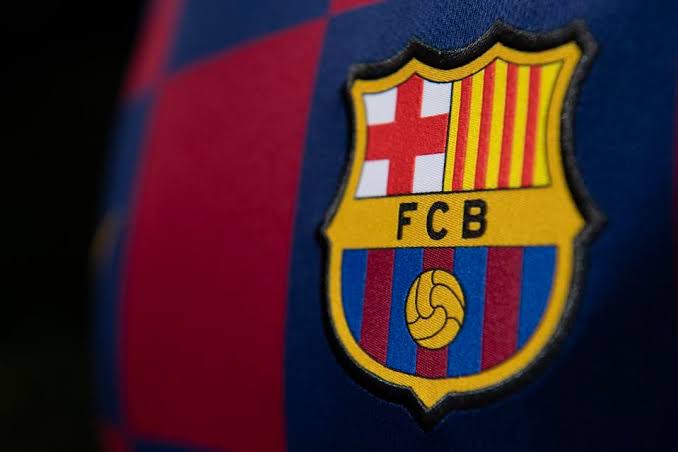 Barcelona Football Club have been hit with another financial crisis as they look forward to the new football season.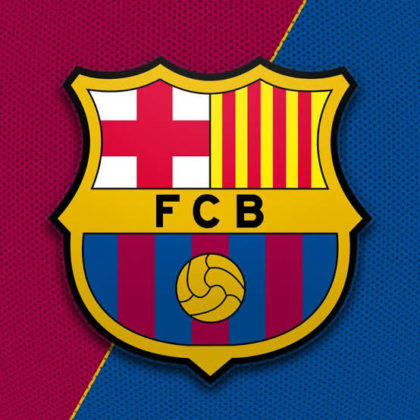 WATCH SADIO MANE ARRIVE AT BAYERN MUNICH FOR HIS MEDICALS
The Catalonia club will play their home matches away from home next season as they look to renovate their stadium. The team's home games will be played in the city's Olympic Stadium as work will be done at the Camp Nou.
The President of Barcelona, Joan Laporta appreciated everyone who ensured that the club could use the Olympic Stadium for its home games next season.
Thank you for letting us share the Olympic spirit of the city of Barcelona. It is an honour, a privilege, and a source of pride. We will play here during the works at Espai Barca, which we will start this summer. We have enormous words of gratitude for the facilities that have been given to us. We have committed to adapting the Olympic facilities to ensure comfort on match day, and we will modernise some spaces and services, such as the press facilities, the changing rooms and an internal parking area. But the facilities are very good, in very good condition. We will have to facilitate access to 55,000 people, so we will have to reinforce public transport with a mobility plan and improve the environment.
The Olympic Stadium which hosted the 1992 Olympic Games Games has a capacity of 60,713 seats, and it is the fifth-largest stadium in Spain. However, Barcelona are expected to lose at least £17,000, according to reports from Marca.
Related