5 Top Highest Goal Scorers in Premier League's History | See List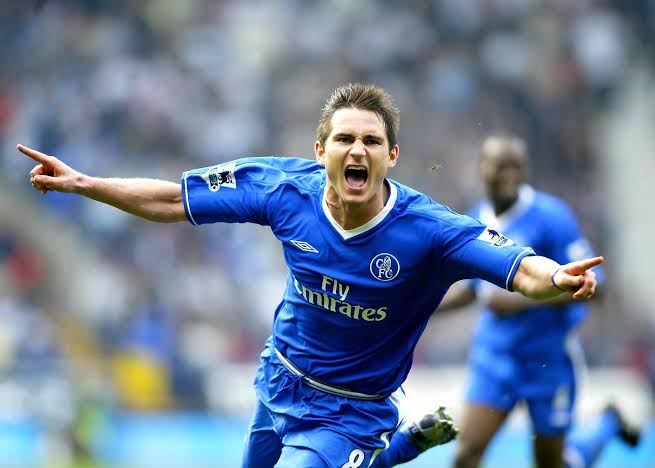 The Premier League has been tagged the best in the world by most football fans because of the glamour, fun and excitement that it brings to everyone season in and out.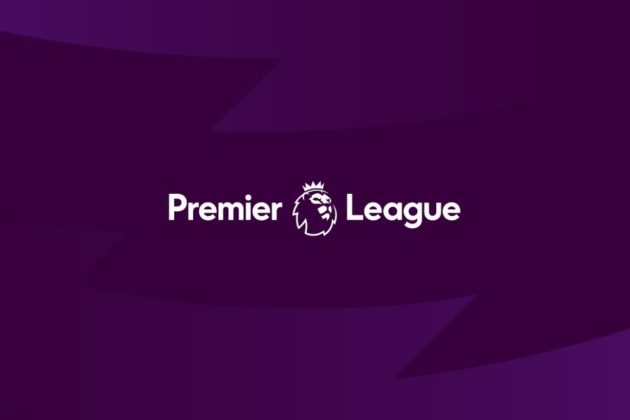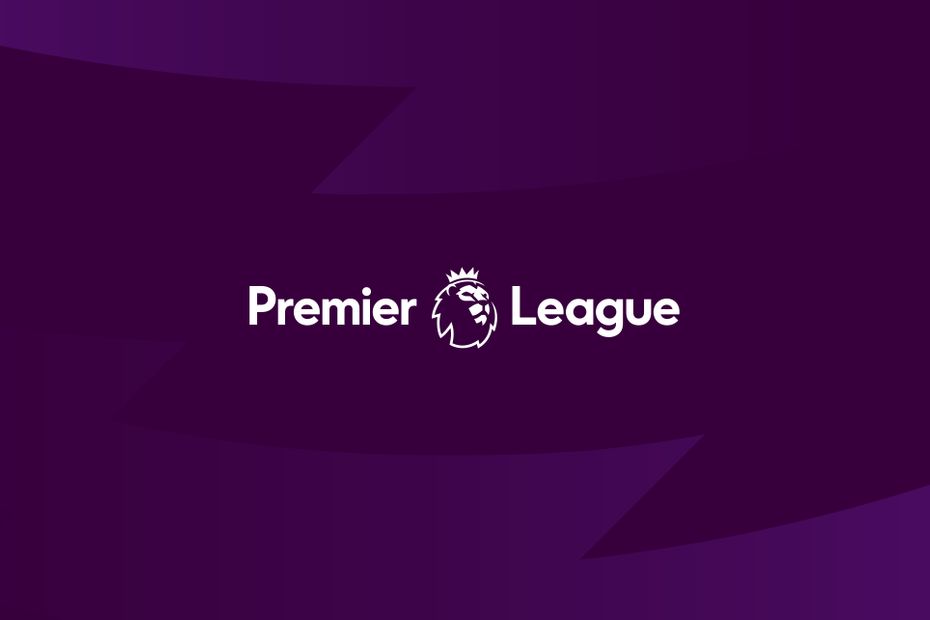 READ ALSO: JACK WILSHERE SIGNS FOR AARHUS IN DENMARK
The Premier League has seen 32 players score over 100 goals, players who achieve this feat are referred to as the Premier League 100 club. Alan Shearer became the first player to reach 100 goals in the league, he also achieved this with a few number of games (124), Harry Kane is second on the list as the second-fastest to reach 100 goals with just 141 games while Michael Owen is the youngest player in the history to reach that milestone at 23 years, 133 days.
Notjustok has decided to outline the top five highest goal scorers in the history of the Premier League since it began in the 1992/93 season.
(5) Frank Lampard (177):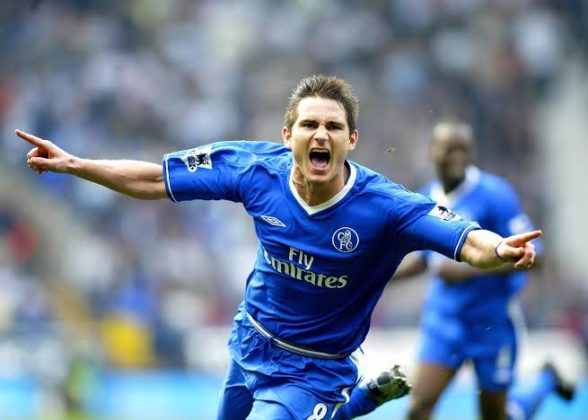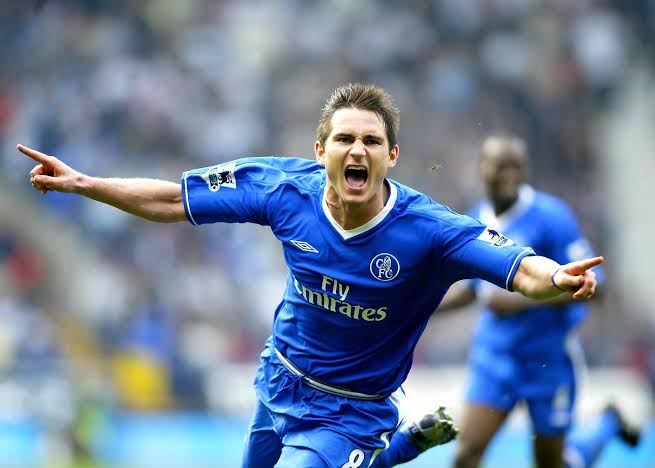 The former Chelsea midfielder achieved this feat while playing for three football clubs but he played most of his career for the Blues. He scored 24 goals for West Ham United where he started his career, then scored 147 goals for Chelsea while he scored just six goals for Manchester City. He is the only midfielder in the top five list.
(4) Sergio Aguero (184):
Manchester City highest goal scorer is in fourth place on the list, Aguero was the key part of the team that won the cityzens their first-ever Premier League title in the 2011/12 season. The Argentine scored all 184 goals playing for the Manchester club in just 275 Premier League games.
(3) Andy Cole (187):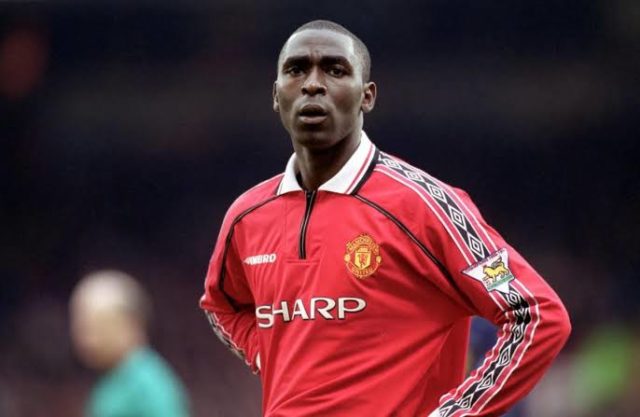 The English man is just three goals ahead of Aguero, he achieved this feat by playing for six Premier League clubs. Cole scored 43 goals for Newcastle United before moving to Manchester United where he scored the most number of Premier League goals (93). He shared the remaining goals among Black Burn Rover, Fulham, Manchester City and Portsmouth scoring 27,13,9,3 goals respectively. He also played for Sunderland but he failed to find the back of the net.
(2) Wayne Rooney (208) :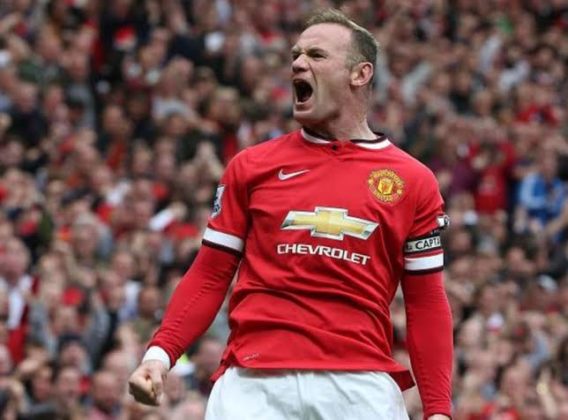 The former England striker is second on the list of players with the highest number of goals scored in the Premier League. Rooney achieved this playout for just two clubs which includes Everton and Manchester United. He started and ended his career in the Premier League with Everton where he scored 25 goals in 98 appearances while he scored 183 goals for the Red Devils in 393 appearances.
(1) Allan Shearer (260):
Shearer is number one on the list, he emerged as the league's top scorer by playing for just two clubs. He played for Black Burn Rovers and Newcastle United. The English man scored 112 goals for Black Burn, before moving to the Magpies where he scored 148 goals in 303 appearances.
Related