Zoro - Halleluyah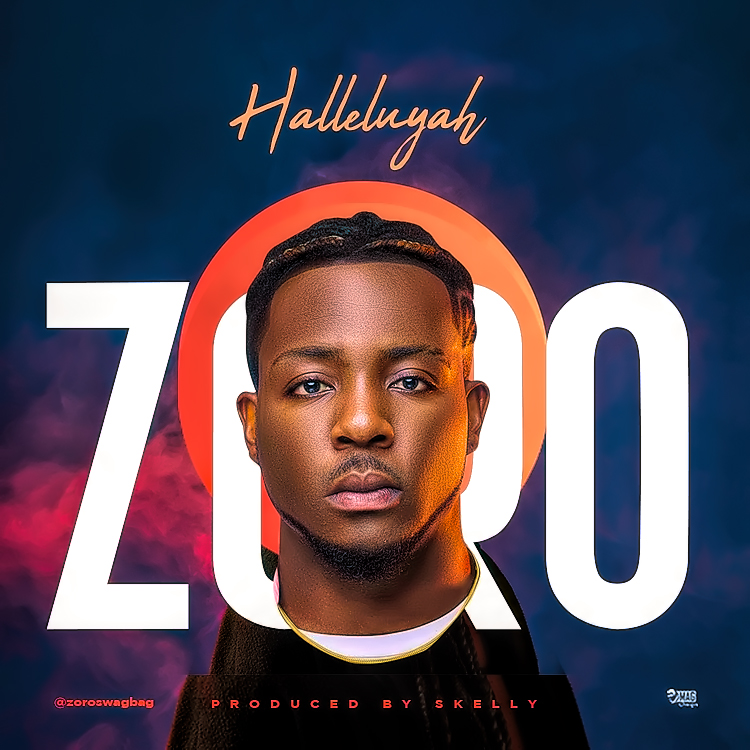 Zoro Swagbag is enjoying the best year of his career so far. The Igbo-speaking rapper has released back-to-back hits in recent months while scoring features with virtually every relevant artist from the East. You'd be hard-pressed to find a hotter act outside Lagos in 2018.
Zoro's brand new single "Halleluyah" comes at the perfect time as we enter into the final quarter of 2018. It has all the makings of a sure-fire hit single across the country and beyond.
Verdict: Halleluyah on repeat till further notice.
Listen/download and share.
Similar Music from by Johnny drille - Hallelujah