Suté Iwar Releases 17-Track Project Titled '199X' | LISTEN
SHARE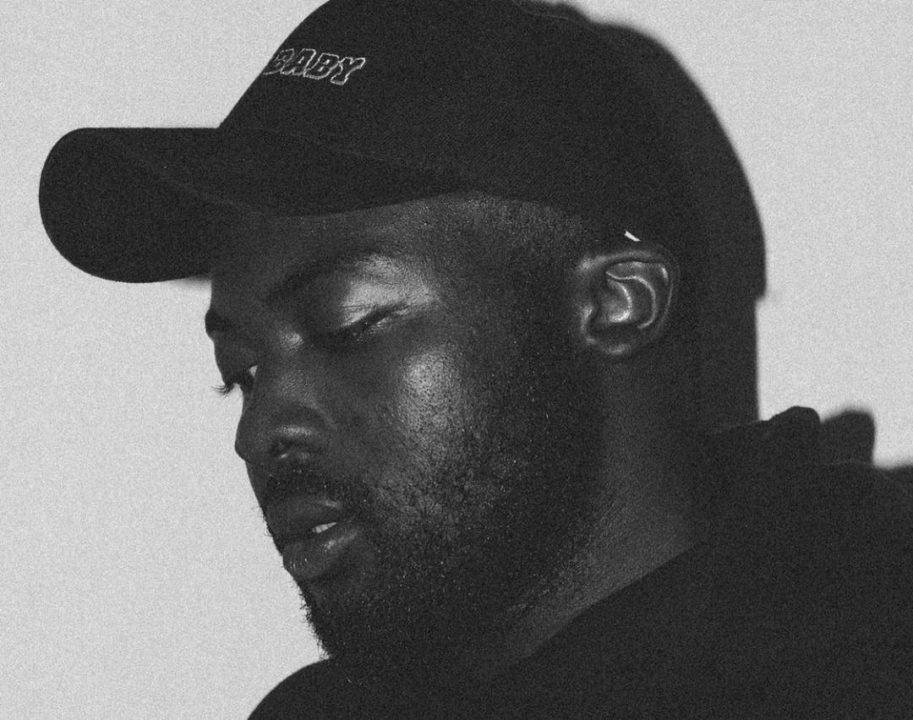 Nigerian singer, rapper, and Producer Suté Iwar has dropped a 17-track album titled '199X'. Themed around love, pain, and loss the Abuja-based released the project on the 18th of June 2021.
Suté had earlier announced the incoming project, dropped the artwork as well as the tracklist via his Instagram page three days ago. The 45 minutes long project features his brother Tay Iwar who brilliantly delivered on 'Swayy' - a groovy alternative song on the Project. The project also features America's Oh.So.Lucid.
READ ALSO Sute - Don't Wait Up
The vicious rapper who is known for his fierce capabilities as an MC took another identity on the project as he instead chose to make it a soothing and silky low/mid-tempo project. We are sure this one will be a good listen, especially for the alternative lovers.
Listen to '199X' below
Related