Simi - I Dun Care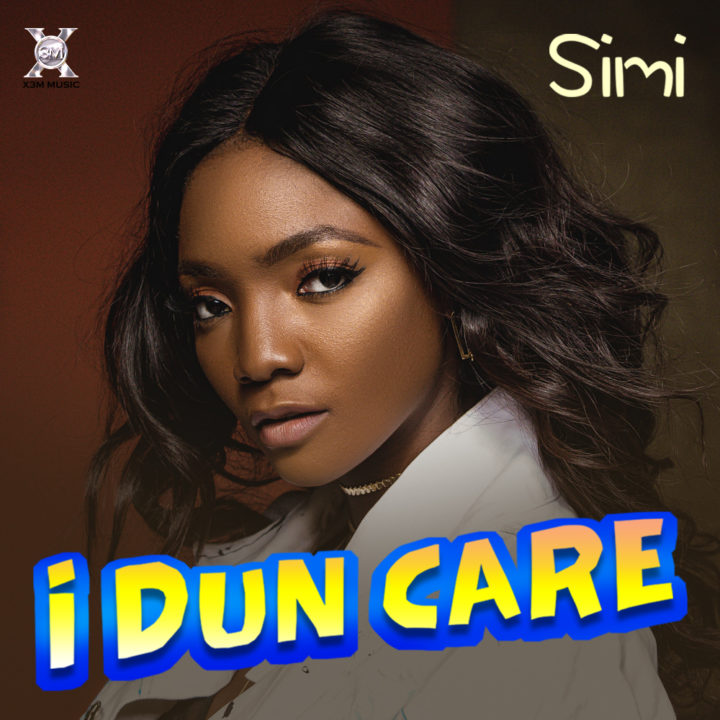 After teasing fans some few days ago with her extraordinary cover of "Energy" by Skepta and Wizkid, X3M Music's diva and superstar - Simi, drops her very first single of 2018.
Titled "I Dun Care", Simi brings out all the weapons in her Arsenal on this one to make an amazing song, never to be forgotten in a hurry.
Safe to say she's scored another one with this beautiful piece of work.
Listen below!