Simi and Adekunle Gold Wish Deja "Happy Birthday" With New Single | Listen Now
SHARE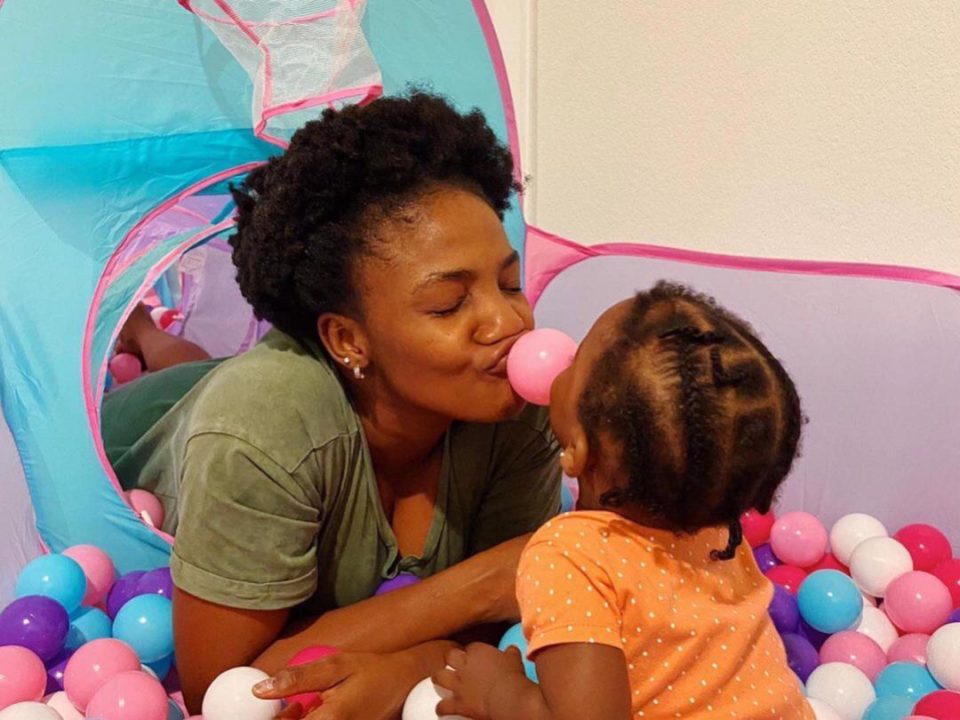 Simi and Adekunle Gold have gone the extra mile for their daughter, Deja's birthday by releasing a new single titled "Happy Birthday" for her.
The song which comes as a surprise to all was released on all digital platforms on the occasion of their daughter's birthday on Sunday, the 30th of May 2021. Simi and Adekunle Gold shared this new information via their Instagram pages. Simi shared screenshots from the song and a photo with Deja and the caption:
Swipe ▶️For a Surprise. link in bio". On his part, Adekunle Gold shared a screenshot of the song and wrote, "I've done the walk So you can fly" 'Happy Birthday' out now!"
READ ALSO: Simi & Adekunle Gold Drop Moving Messages to Daughter, Deja on Her First Birthday
The song also features Simi and Adekunle Gold's one-year-old daughter, Deja. This is one of the sweetest gifts a parent can give their child and one that will be there forever. Happy Birthday once again Deja!
Stream "Happy Birthday" on DSPs HERE