PREMIERE: DJ Tunez x Flash - Too Much (prod. Guiltybeatz)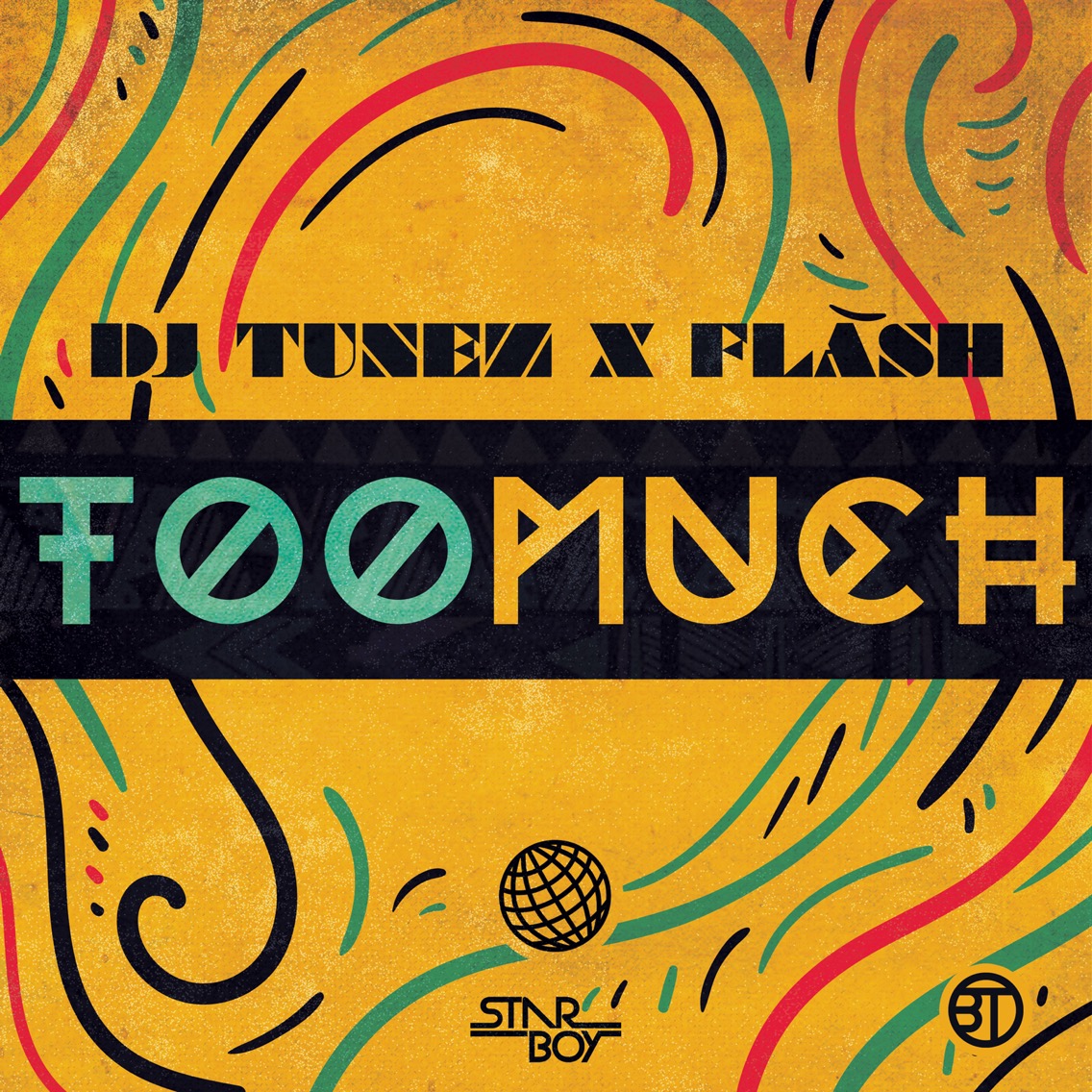 Following their hit collaboration "Get UP", DJ Tunez and talented Nigerian vocalist Flash, gear up to release their exhilarating new track "Too Much". The song which explores the love, beauty and style of ladies across the globe, will be available June 15th on all major streaming platforms.
Tunez and Flash have been working extensively on this project for a full year. The duo is now ready to release the tune for the world to hear.
Following the success of their first single, both Tunez and Flash are ready to get another wave going. "Too Much" undeniably has an infectious sound, as Flash flaunts his vocals on the synth heavy beat. As he recites the enticing ways of a lady who is almost "too much" to handle, the listener cannot help but to groove to the warm vibe.
Guiltybeatz, the producer of the song, creates an impressive mid tempo tune. The song swiftly transitions into an exhilarating instrumental to put a smooth finish on the piece.
Listeners near and far will soon be harmonizing, "You light up my world, swear I love you, love you just the way you are." The overall idea expressed in the song is, woman are everything.
DJ Tunez is steadily working to put Africa on top, as he spreads the stimulating sounds of the culture. He has no limits on where he anticipates to take music lovers with his captivating sounds. Since the start of 2018, he has collaborated with a variety of artists, as the world continues to chant the lyrics to his hit single Iskaba. Stay tuned, as he is set to release a variety of new songs, in the months to come.
Related