MR Phrankee X CDQ X GospelOnDeBeatz – Lamba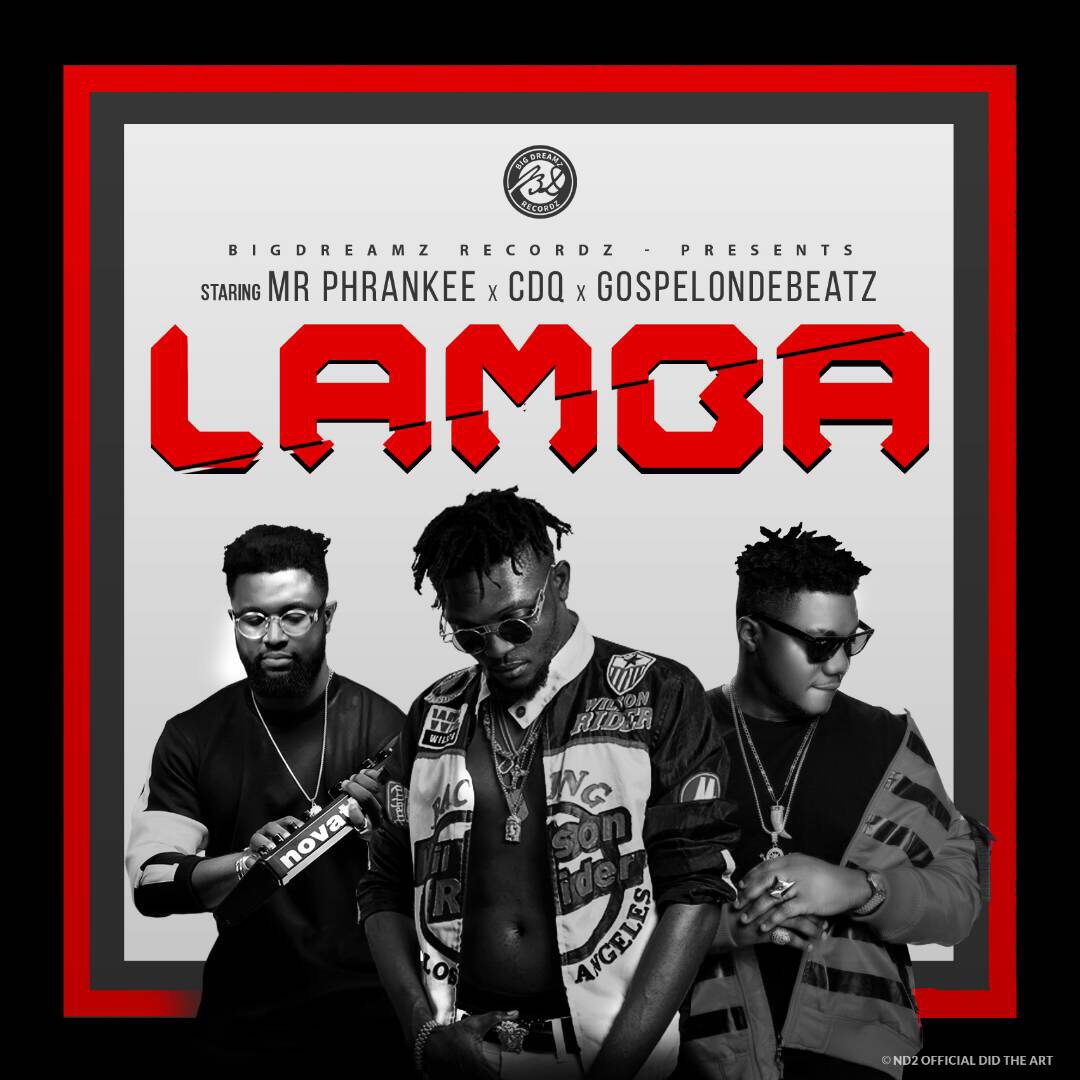 This Gotta be the best Shaku Shaku vibe out on the Naija street! This Fire track features a Collaborative effort between MR Phrankee,CDQ and GospelOnDeBeatz.
Lighter shows the versatility of Mr Phrankee who is Signed to Big Dreamz Records, while he gives us some catchy rhymes and some new school sound
The GospelOnDeBeatz produced sound is bassy and classy while Mr Phrankee and CDQ are at their energetic best, making for a track that would definitely soothe the listener's pleasure.
Enjoy!!
Related