Kcee Wraps up The Year With 'Thanksgiving' feat. Okwesili Eze Group: Listen
SHARE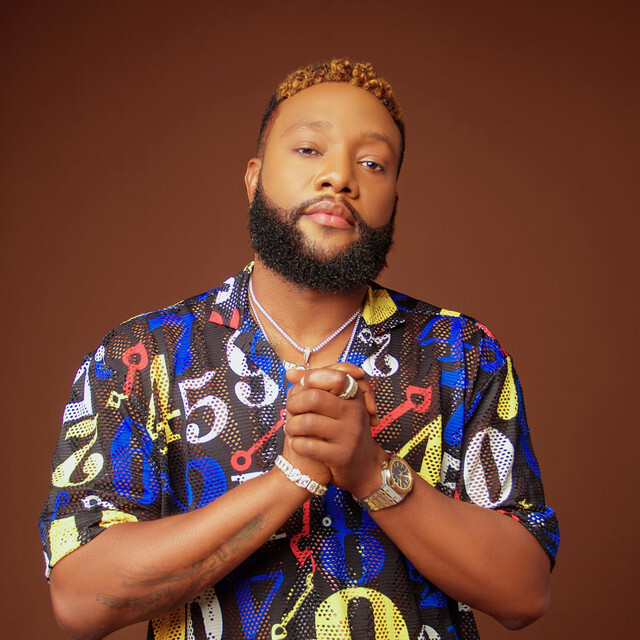 The last time we had a collaboration between both parties, multiple hits were created. Once again, Kcee and Okwesili Eze Group join forces in an attempt to rekindle the memories of Cultural Praise and continue their high-impact gospel series.
Kcee and Okwesili Eze Group are a match made in heaven. Once again, it has manifested in their new single titled, Thanksgiving. The song is produced by the usual suspect, the highly gifted Akaz.
After an impressive run in 2022, Kcee gets into thanksgiving mode, wrapping up the year with a gospel single.
Listen to Thanksgiving here.