Juls Mmayewa recruits Twitch 4Eva & Quamina MP for 'Mmayewa'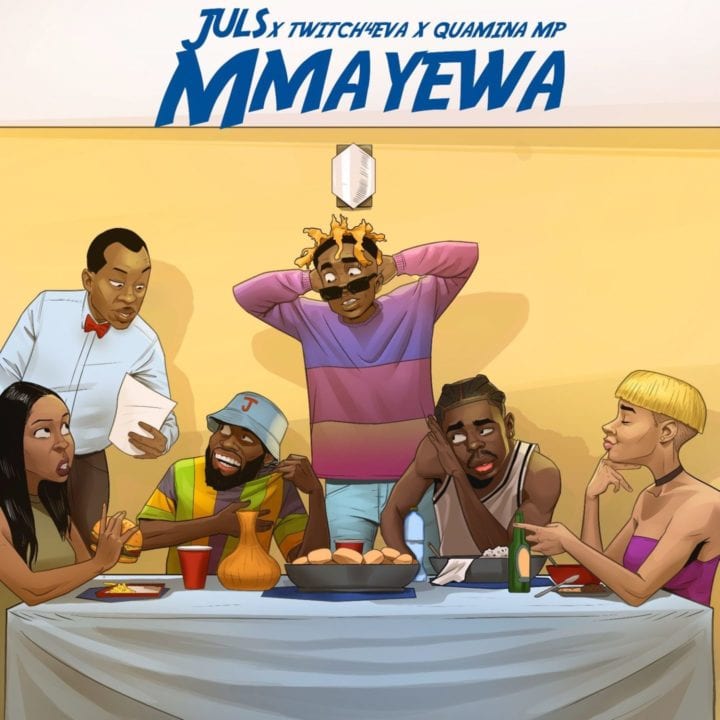 It's a Gh triple-threat on this one as UK-based producer Juls features Twitch 4 Eva and Quamina MP on his new record "Mmayewa."
PREVIOUSLY: Juls - Happy Place (EP)
My new record "Mmayewa" featuring @Quamina_Mp and @twitch4eva is out now on all major platforms! https://t.co/Kh9IBRl82m pic.twitter.com/YZmugbUUxN

— Juls Baby (@JulsOnIt) October 9, 2020
Quamina MP had the biggest record in Ghana last Christmas, while Twitch 4Eva has had a very impressive run for a new act over the last 12 months (listen to the LOST EP). These are the stars of the future.
Related