Etcetera - No Virgin In America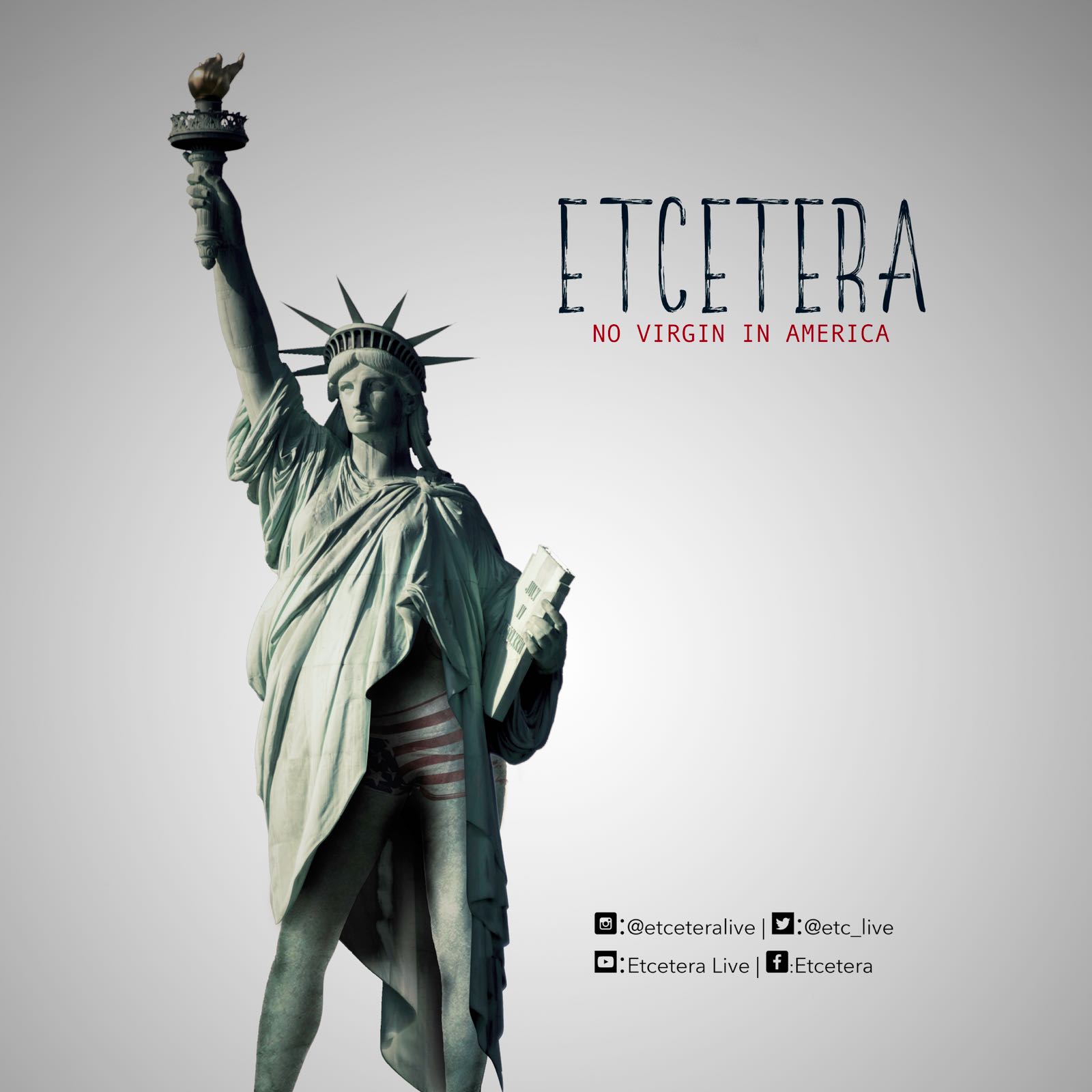 "Etcetera, Nigerian-born singer, songwriter, and social activist whose passion for the common man shines through his lush melodies and haunting images, took his passion for social justice from Nigeria to America in his trademark rich song lyrics.

In his new single just released in the United States, he backs his honeyed voice with multilayered harmonies of piano, guitar and horn section. You might be lifted or disturbed- but you won't be left unmoved.

 According to the singer who is also known as Paschal Uche Ejikeme, the song talks about the gargantuan level of hypocrisy in the American system. How America preaches good rules from one side of her mouth and extols promiscuity from the other.

 Etcetera won the Headies for Recording of the year category in 2009.

IG: Etceteralive

Twitter: Etc_live"
Listen Up!
Related