Doe Billz – Confessions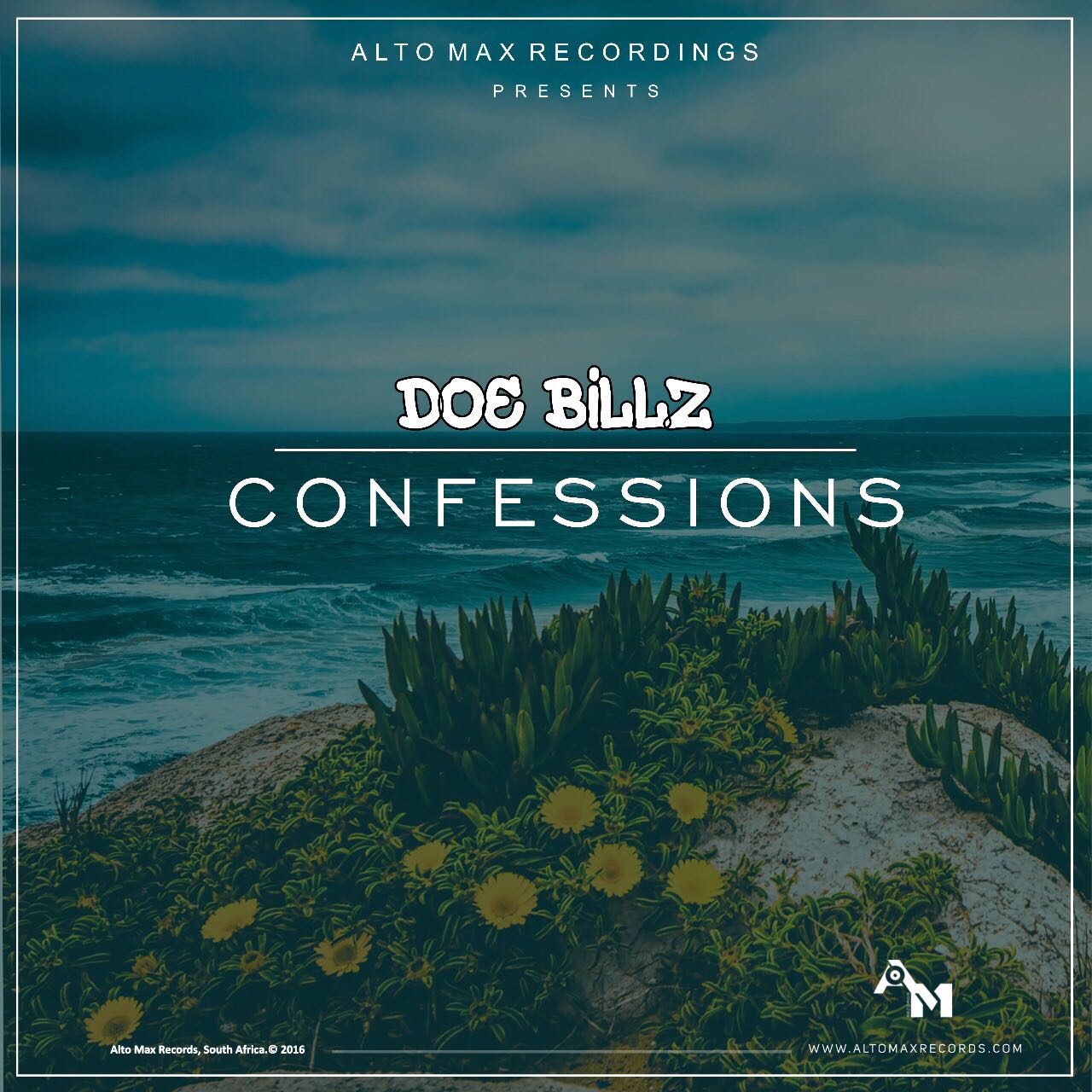 "Alto Max Recordings announced today that Upcoming multitalented artiste Doe Billz will be releasing his first official single titled "Confessions".
"Confessions" is an Afro-Beat love song Afro Beat sensation serving all types of Love
profusion as he confesses his feelings for that 'special' sweetheart. Doe Billz is an international upcoming artiste who is known for his dynamic and unique vocal prowess.
The single was selected for release from a catalogue of numerous track because it had that
"element" which made it stand out as an introductory track to his career.
Doe Billz lives and creates his music in Pretoria, South Africa and has been an artiste
there and abroad for more than 5 years. Regarding his music, Doe Billz stated "I am very
pleased to have been given the opportunity to express myself through my music
wholeheartedly by my label and fans. My intentions are simple, woyo music must be
recognised worldwide."

Doe Billz is currently working towards releasing an album under Alto Max Recordings.
Details of an album release will be shared accordingly when more information is gathered.
He has had numerous live performances after his single release and the attention towards
this wonderkid is beginning to grow. "Confessions" is available to stream and download
on your favourite music platform and blogs.
Desmond Obianuju Enujeko (born 27 November, 1993 ), better known by his stage
name DOE BILLZ is an Afro Beat singer, writer and performer from Delta state. He
achieved a bachelors degree in Computer Engineering from the North America University
in Benin Republic. He relocated from Nigeria to South Africa to kick start a music career.

He started his music career preforming at Universities in Nigeria, Ghana and Benin
Republic. In 2017, he signed to Alto Max Recordings, a recording label situated in Pretoria,
South Africa and is set to release his first single on the 27th of November, 2017. After
numerous performances both in Nigeria and South Africa, the time is right to share to the
world what this 'Wonder Kid' is capable of showcasing to the world.

Doe Billz has always been inspired by events that occur on a daily basis in his life and this
reflects around his music. The sounds of the great Reggae legend Bob Marley have also
influenced the way his art is created and performed. Music has always been an instrument
where his passion fumes and more likely to be part of his daily activities. His new school
fusion of melodious reggae and Afro Beat style bring a whole new dimension to Afro Beat
scenery worldwide."
Hot stories
Related