Dj Zeez - Bobbee FC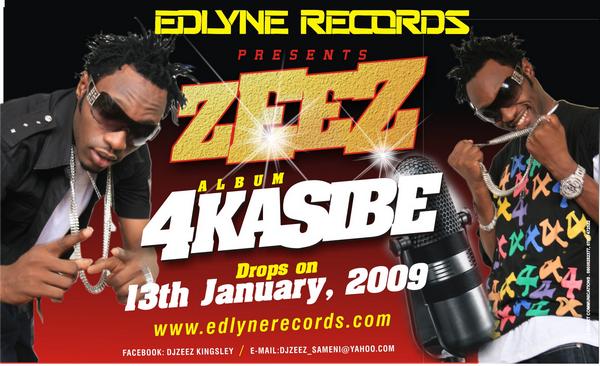 LOL!!! Dj Zeez is a fool for this song... He created a whole song that focuses on a woman's chest. I no blame am, may be he saw a pair that blew his mind.
This is a feel good song and can pass for a party song. The 'Bobbee E' part of the chorus is classic. What do you think?
The premier league lovers would like it.
BONUS - 4Kasibe (Since it is what appears in the Image above PLUS the song is SOLID too)
Related