CKay Delivers New Single 'You' | Listen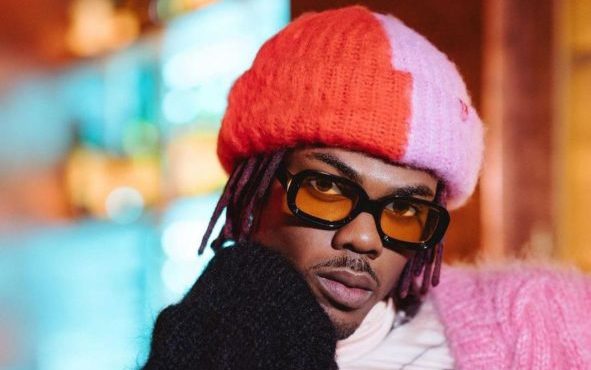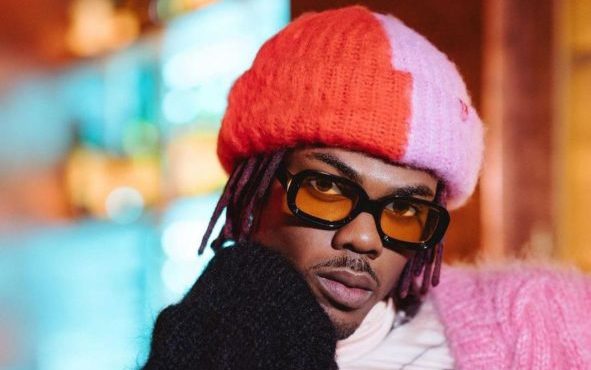 Nigerian singer-songwriter, CKay has released a brand new single titled 'You' as a build-up to the release of his forthcoming album, Sad Romance. Basking on the success of his global hits, 'Love Nwantiti' and 'Emiliana', CKay strikes again.
The song is produced by talented beatmaker, Christer Kobedi. It sees CKay feeling all cosy, wooing his love interest over the mellifluous instrumentation of the track with lyrics such as: "Let me put it down on you If you don't understand let me break it down for you, baby I'm in love with you, baby I'm in love with you ooo, f*ck you like I miss you, f*ck you like I need you, like I'll never see you again."
Listen here.