CKay & Blaqbonez Join Forces For Magicsticks-Produced 'Hallelujah': Listen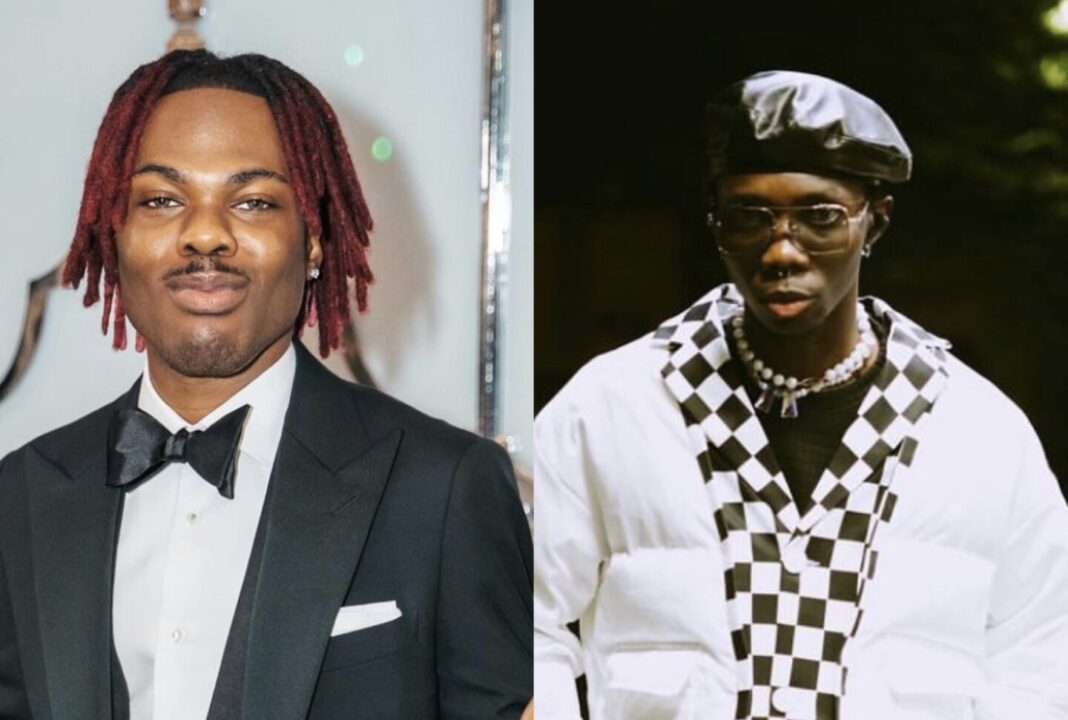 In a fusion of talent and creativity, Nigerian music colleagues, CKay and Blaqbonez come together on the carefree tune "Hallelujah." Produced by the highly gifted Magicsticks, the collaboration showcases the best of both artists' musical abilities, resulting in a track that is bound to captivate listeners on the first listen.
"Hallelujah" represents a perfect blend of CKay's melodic sensibilities and Blaqbonez's unique seamless flow. The song seamlessly weaves together CKay's smooth vocals with Blaqbonez's fiery verses, creating a dynamic contrast that keeps the listeners hooked from start to finish. Their individual strengths complement each other, resulting in a truly captivating musical experience.
Magicstick's production prowess shines through on "Hallelujah." The infectious beats, intricate melodies, and well-crafted arrangements provide a solid foundation for CKay and Blaqbonez to deliver their impressive performances. The synergy between the artists and the producer is evident, as they collectively create a sound that is fresh, vibrant, and undeniably catchy.
"Hallelujah" explores themes of triumph, celebration, and perseverance. The artists deliver empowering verses filled with good lyrics, introspective reflections, and infectious energy. Their lyrics resonate with audiences, inspiring them to embrace their successes and overcome obstacles with a sense of joy and gratitude.
"Hallelujah" marks CKay's first output in 2023, serving as his first official single since the release of his experimental debut album, "Sad Romance," in September 2022.
Listen to Hallelujah here.
Related