Charles Onyeabor Releases Holiday Single – 'We Fell In Love On Christmas'
SHARE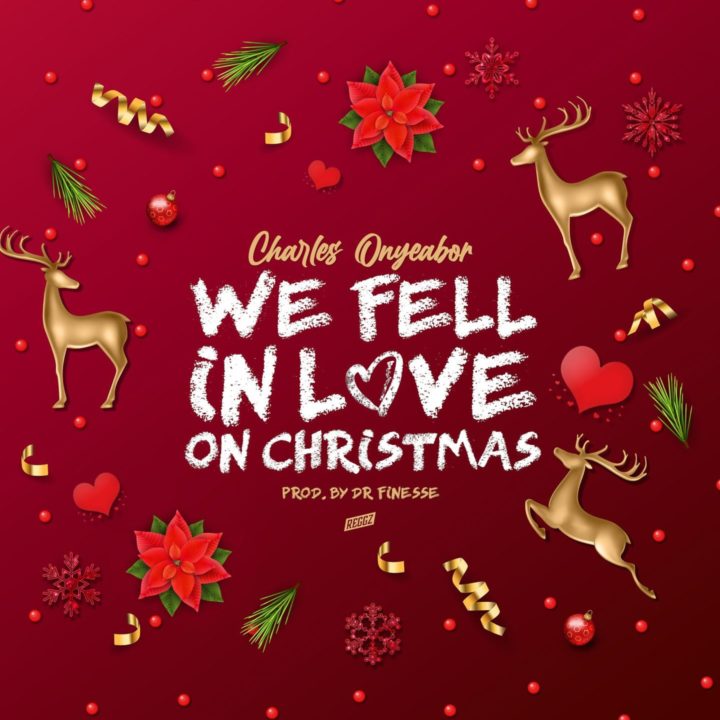 Christmas the season of love and sharing is here and rising super star, Charles Onyeabor is not leaving his growing fanbase without a song for the season.
The Nigerian born Italy based singer who has had a remarkable year thus far has just released yet another amazing song. Titled 'We Fell In Love On Christmas', Charles manages to deliver a smooth blend of love and the essence of Christmas in one song.
According to him, 'I'm a good place in my career, the love I've received this year has been so unreal and I feel I owe not to my fans to give them a song to have on repeat this Christmas season'.
Charles Onyeabor over the past year has consistently released amazing songs including 'Do It Your Way' featuring Enrico Matheis, 'They Can't Pull Us Down' featuring Italy based vocalist Miriam Taylor and very recently 'Bye Bye To My Ex Love'.