Burna Boy joins Lil Durk and J. Cole on 'All My Life' remix
SHARE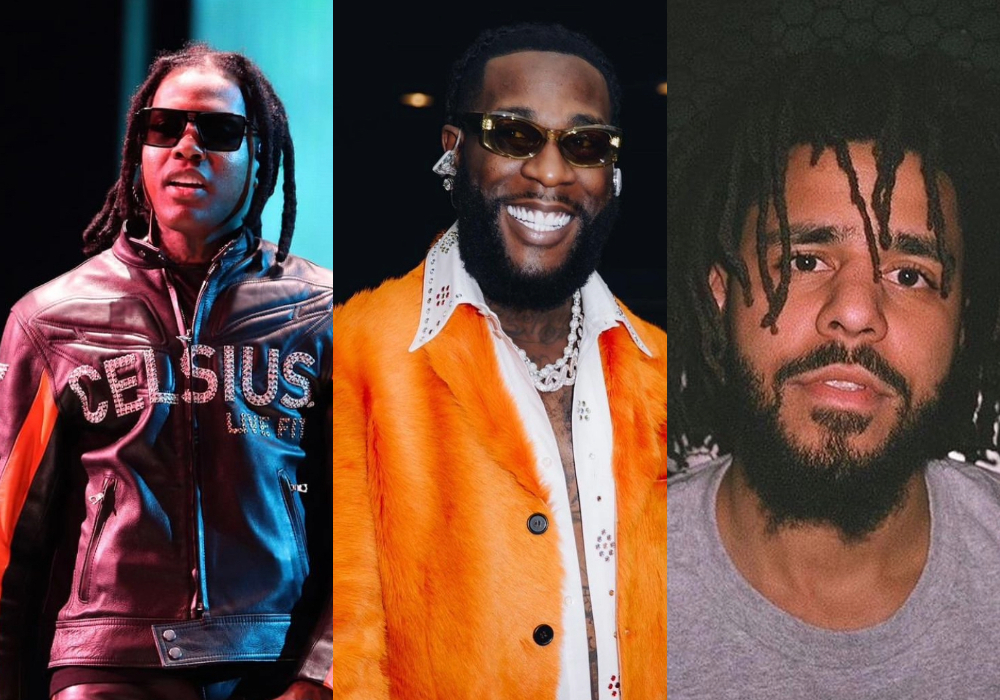 American rapper, Lil Durk has treated his fans to a remarkable musical offering, unveiling a thrilling remix pack. The focal point of this remarkable collection is none other than his chart-topping single, All My Life. The song which serves as the lead single of his 2023 album, Almost Healed.
What sets this remix collection apart is the presence of a star-studded collaboration. Among the various remixes, one stands out prominently, featuring none other than the internationally acclaimed Burna Boy, the African Giant himself. Burna Boy's contribution to the track elevates it to new heights, demonstrating once again why he's a force to be reckoned with in the world of music. His presence on the remix is nothing short of electrifying, and his lyrical prowess and musical finesse shine brightly.
Adding to the excitement, All My Life remix also retains the original's standout feature, none other than J. Cole. The combination of Lil Durk, Burna Boy, and J. Cole on a single track is a musical dream come true for many fans. The convergence of their unique styles and lyrical skills promises an auditory experience that is nothing short of exceptional.
As for Burna Boy's contribution to this remix, one can only be in awe of his artistic prowess. Trust Burna Boy to shine brightly in spectacular moments like this. His performance on the track can be aptly described as devouring it, leaving not a single crumb behind. Burna Boy adds depth, texture, and a unique flavor to the song, enhancing the overall listening experience.
While the artists involved in this remix pack take the limelight, it's crucial to recognize the importance of the production that underpins it all. The credit behind the production of the track belong to none other than the highly gifted record producer, Dr. Luke. Dr. Luke's expertise and musical acumen are well-known in the industry, and his contribution ensures that the remix retains the same level of sonic excellence that fans have come to expect. His involvement guarantees that the new version not only honors the original but also brings fresh dimensions to the track.
Listen to All My Life remix here.