Brymo Releases Two Part Album Titled '9' | LISTEN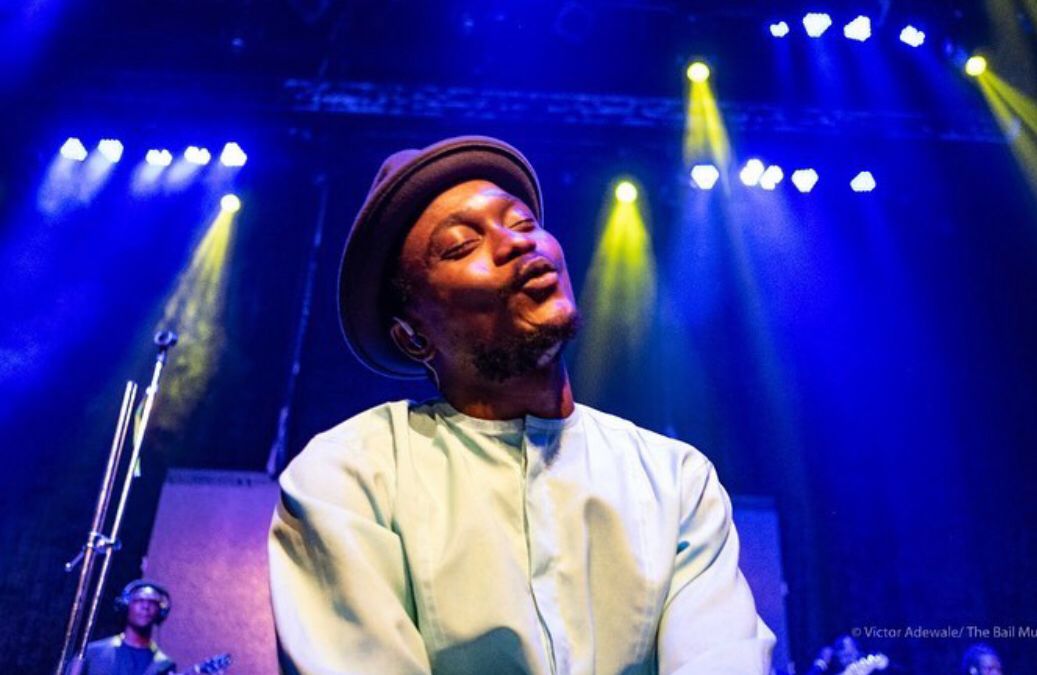 Nigerian soul-stirring singer Brymo has released his highly anticipated album titled '9'
READ ALSO - Brymo Wins Best Recording At 14th Headies
Nigerian soul-stirring singer, Ọlawale Ọlọfọrọ, popularly known as Brymo, has released his highly anticipated album titled '9'
The talented and audacious alternative singer and songwriter dropped his ninth solo album today, September 9th, which he dubbed "9".
The project, which has two parts: "Esan" and "Harmattan and Winter", explores alternative rock, pop and highlife sounds.
'Esan', which translates to "Revenge", was delivered solely in his native language, Yoruba, while "Harmattan & Winter" was delivered in English.
Listen & Download Brymo's new album '9' below
9: Esan
9: Harmattan & Winter
Get updates as they drop via Twitter and Facebook
Related