Bella Shmurda Shares New Single 'Ara (Gen Gen Tin)'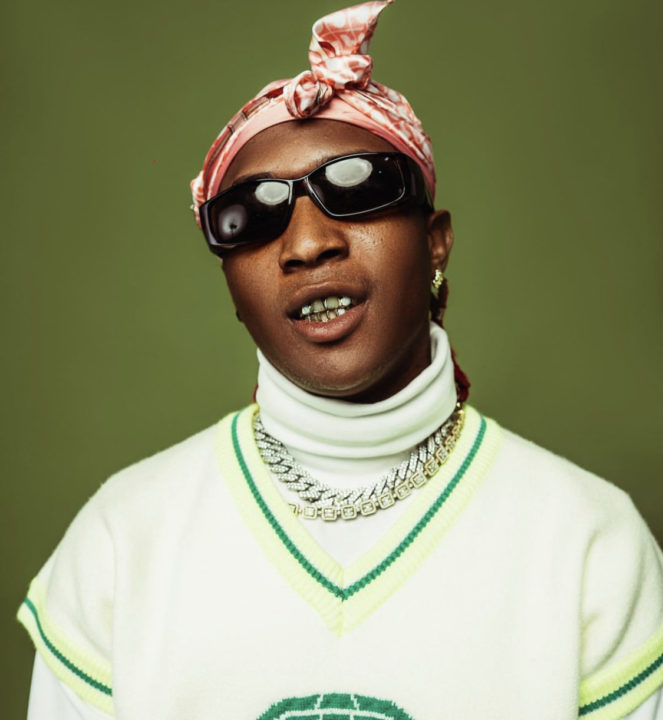 Dangbana Republik's frontier, Bella Shmurda has returned with a brand new single titled 'Ara (Gen Gen Tin)' after successfully rolling out his debut album 'Hypertension' back in October 2022. The singer who had an impressive run last year is by all indications prepared to have a better year in 2023.
Ara (Gen Gen Tin) is produced by fast-rising beatmaker, Larry Lanes. It'll serve as the official openers to the loads of bangers Bella would be letting out from his arsenal this year.
Listen to Ara (Gen Gen Tin) here.
Related