Listen to JeriQ's 'Billion Dollar Dream' Deluxe Edition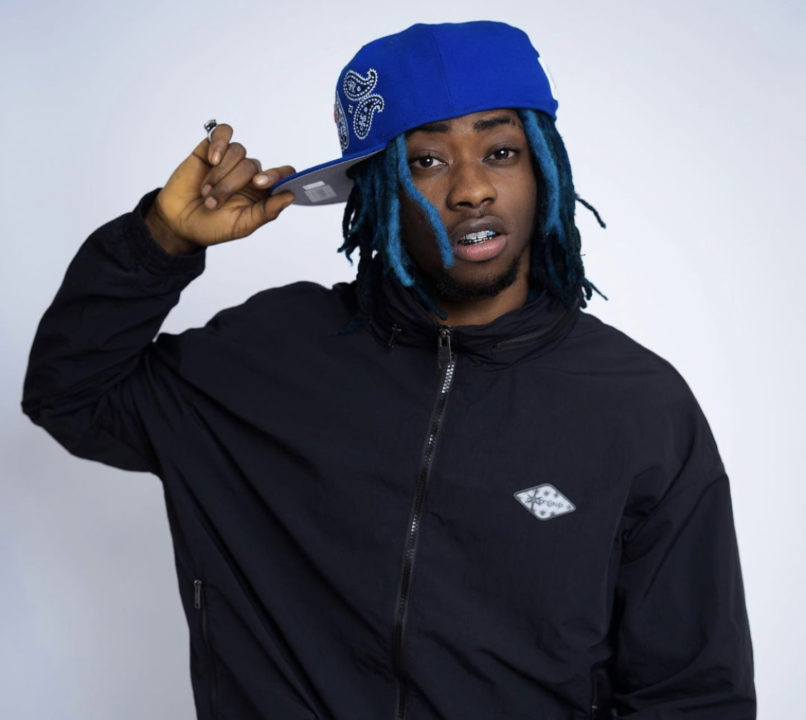 JeriQ shocked the music industry last year when his debut album 'Billion Dollar Dream' peaked at the No. 1 position on Nigeria's Apple Music Albums chart. The album had a lot of people talking and was received with rave reviews by fans and critics. JeriQ is intending to keep that wave fresh as he offers the deluxe edition of the 'Billion Dollar Dream' LP.
Unlike the previous version with 12 tracks, JeriQ makes an addition of 6 songs, totalling 18 tracks on the deluxe edition. The 'Billion Dollar Dream' album boasts of collaborations with Flavour, Dremo, PsychoYP, Alpha P, and the Kumasi-born Kofi Jamar.
Listen to Billion Dollar Dream Deluxe here.