Ajebutter22 Delivers Star-Studded Album 'Soundtrack To The Good Life'
SHARE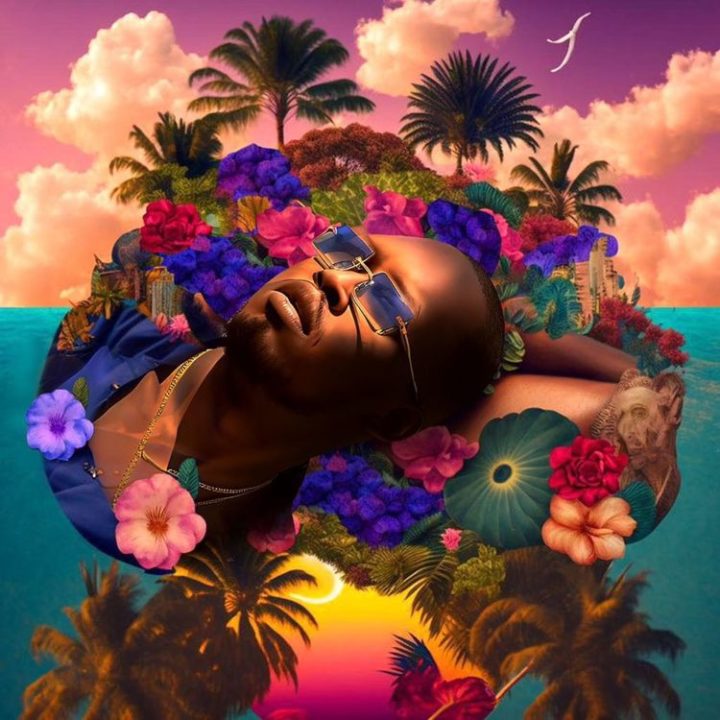 Renowned Nigerian artist, Ajebutter22 is off to an early start in 2023. The rapper has released his highly anticipated album entitled, Soundtrack To The Good Life. Just like the title, the album is absolutely a soundtrack for the opulent life.
The album starts with creative storyteller, Koromone poetically describing what exactly the good life is. She talked about first-class flights, paradise-like island resorts with beautiful ocean views, pristine waters, champagnes, lamb chops and more. Then it moves to the second track 'Soft Life' where Ajebutter22 is assisted by Mavin Records' rapper, Ladipoe.
Soundtrack To The Good Life also has other amazing songs like 'Enjoyment' with Ajebo Hustlers, 'Unconditionally' with Oxlade and more, counting at a total of 15 tracks. The album is quite star-studded as it features the likes of Ajebo Hustlers, Not3s, Mellissa, Ladipoe, Jeff Akoh, Kida Kudz, Joey B, KiDi, Oxlade, and more.
Listen to Soundtrack To The Good Life here.