Wizboyy Ofuasia, a highlife powerhouse, is currently one of the hottest indigenious acts on the streets. His singles "O Wu Sagi" and "Screen Saver" are still doing very well on the airwaves and public gatherings, especially in the East. For that reason, he recently released an album titled "Infinity" containing those smash singles, as well as "Fotojenik" and "Infinity" (title track) which you can sample below.
If you're in Nigeria, I highly recommend that you spend 150 Naira wisely and purchase his album. Lovely songs all over. If you doubt me, push the play button below.
*O.O*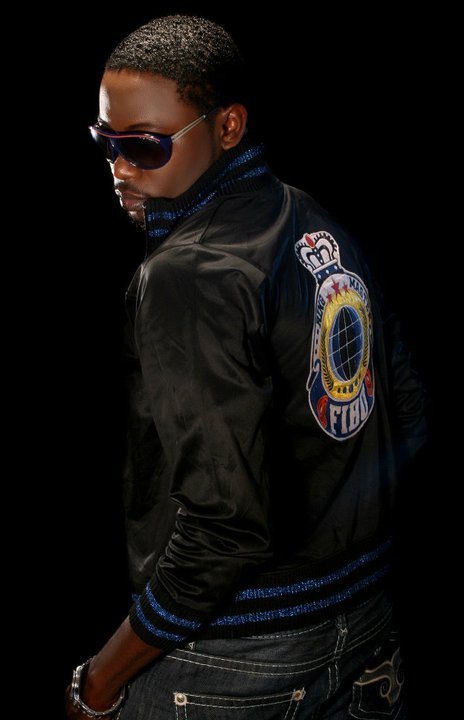 I've had Fotojenik on replay for ages!
Fotojenik
[audio:https://www.notjustok.com/wp-content/uploads/2011/05/FOTOJENIK.mp3|titles=FOTOJENIK]
The video for "Infinity" was shot a few days ago. Look out for it.
Infinity ft Slim Brown
[audio:https://www.notjustok.com/wp-content/uploads/2011/05/INFINITY.mp3|titles=INFINITY]