ZLATAN LIVE: Naira Marley's Performance Was Crazy & Wild! Marlians!!! ?
SHARE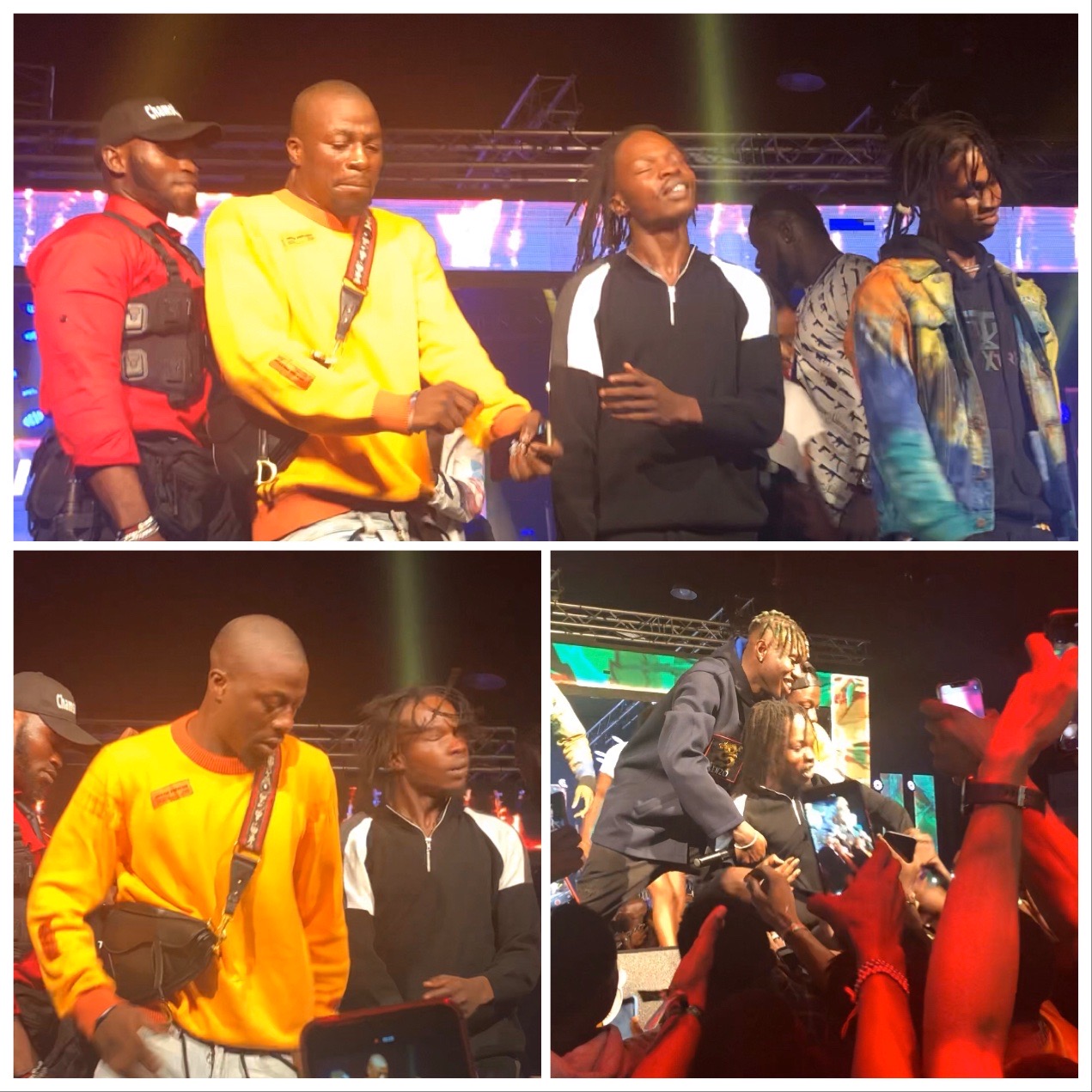 It is no news that Marlians can be wild and they came in their full costume to Zlatan Live in Concert on the 18th of December at the Balmoral Centre in Federal Palace Hotel to watch their king, Naira Marley perform.
The singer and dance creator, Naira Marley was brought in by his friend and industry colleague, Zlatan who also performed some of Naira Marley's hit songs with him.
Watch video Naira Marley's Performance at Zlatan Live
Click Here to See The Newest Music Releases of your Favourite Artist. Also, Get Updates as they drop via Twitter and Facebook