Yemi Alade To Feature In Beyoncé's New Film 'Black Is King'
SHARE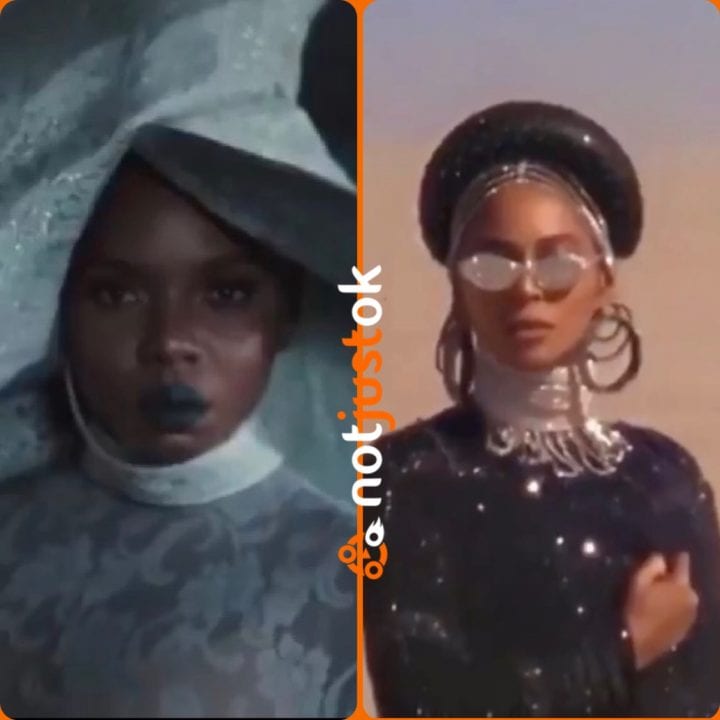 A snippet of Beyoncé's new film "Black Is King" recently made it to the internet and Yemi Alade is featured.
The over one minute trailer was dropped online on the 27th of June with a glimpse of Yemi Alade who, just like "The Gift" project hasn't said a word about it.
"Black Is King" is a film, written, directed and executive produced by Beyoncé and it is based on the music of 'The Lion King: The Gift.' It will premiere globally on July 31, 2020 and will premiere on Disney + ahead of the one-year anniversary of the release of Disney's The Lion King.
Watch trailer;
Related