Watch How Teni Rewards Fans Who Fought over Her Jacket
SHARE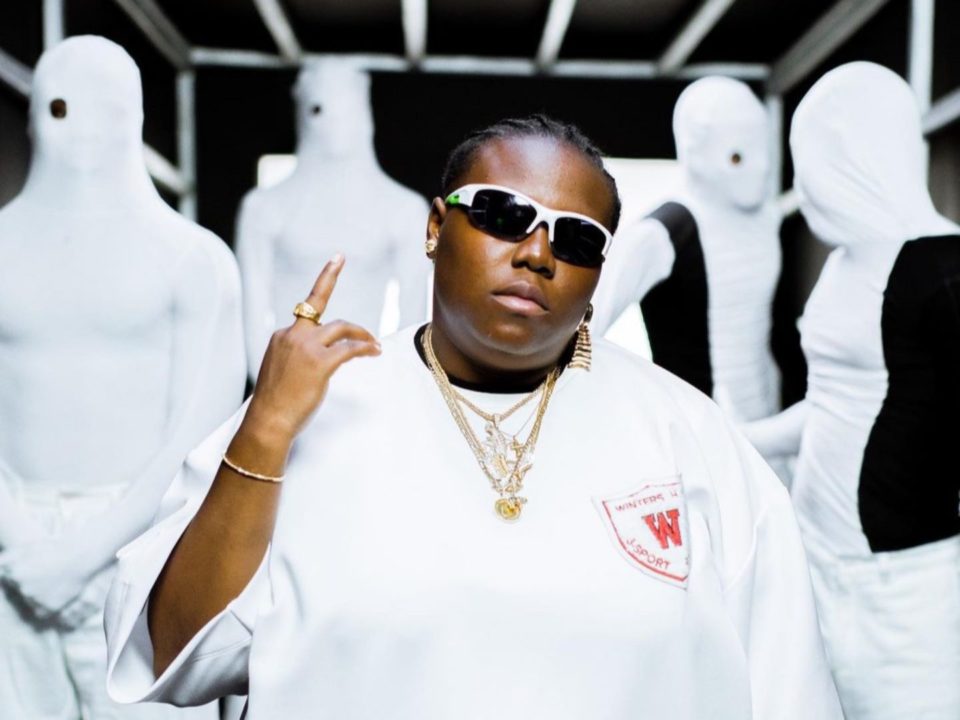 Nigerian singer, Teni was performing at a recent concert when two fans in the audience began fighting over a jacket she threw into the crowd.
Teni stopped her performance during a recent concert to attend to two fans who had a tussle over the jacket she threw into the crowd. The video was shared via Instagram on Sunday, the 31st of October 2021.
Teni has been on your ever since she dropped her debut album, Wonderland. Songs like Injure Me and Moslado have served to increase her standing among music fans across the world. The singer has recently performed in Egypt, Turkey, before heading to the UK where she touched down in London, before performing in Sunderland last night. One of her tour stops was a performance at the AfroNation show in Las Vegas last month. She hit the AfroNation stage in Vegas along with Davido.
READ ALSO: Watch Davido and Teni Perform Together at AfroNation in Las Vegas
WATCH THE VIDEO BELOW:
In the video, Teni called the two fans fighting over her jacket to the stage and decided to settle it by rewarding them with a bracelet and a hat.
View this post on Instagram
Get updates as they drop via Twitter and Facebook