Shatta Wale Sparks Wild Excitement Among Inmates as he Enters Maximum Security Prison
SHARE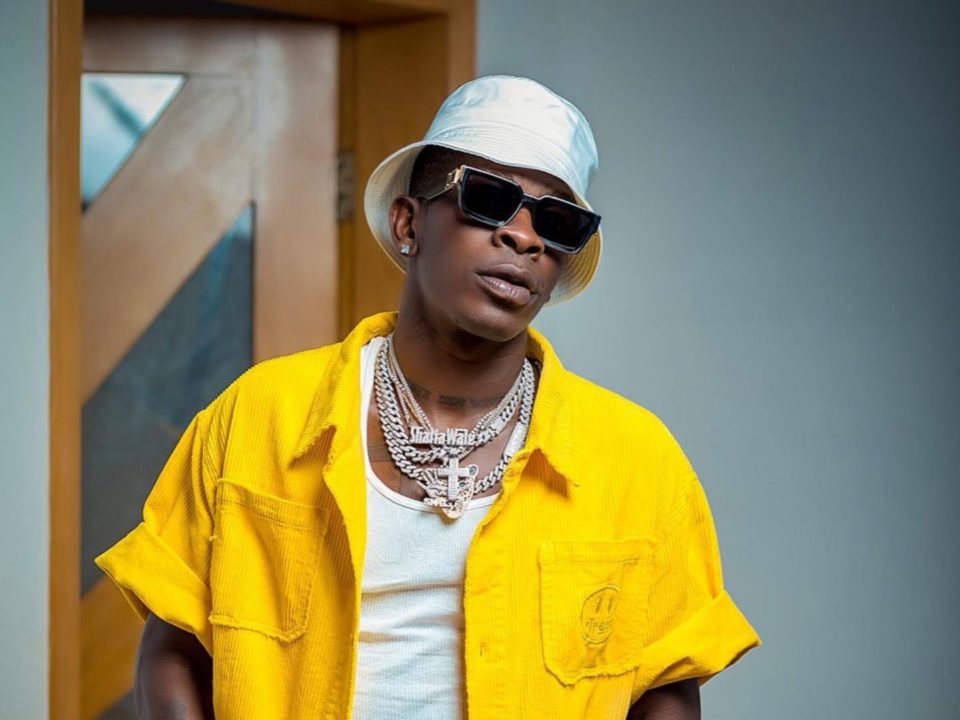 Ghanaian superstar, Shatta Wale entered the Ankaful Maximum Security Prison premises to wild celebration by the inmates in a video that was shared to social media recently.
Shatta Wale entered to the Maximum Security Prison to begin his one-week remand sentence and the inmates who had been expecting him burst into wild celebration. This was revealed in a recent PUNCH publication on Monday, the 25th of October 2021.
The Ghana Police Service on Monday, October 18, 2021, arrested Shatta Wale for faking reports that he was shot by some unknown gunmen, an action for which he later apologized to his fans and the people who were affected.
Shatta Wale, his public Relations Manager, Kojo Owusu Koranteng, also known as Nana Dope, and Eric Venator, known as Gangee, were all arrested on the basis of having the intention of causing fear and panic among the public.
After the court proceedings and the accompanying evidence, Shatta Wale was remanded to the Ankaful Maximum Security Prison to serve a one-week sentence. The inmates had obviously heard of the news because as soon as Shatta Wale stepped into the premises, surrounded by policemen, wild celebrations erupted within the prison walls.