Shatta Wale shuts down Ghana Music Awards 2023 with an epic performance
SHARE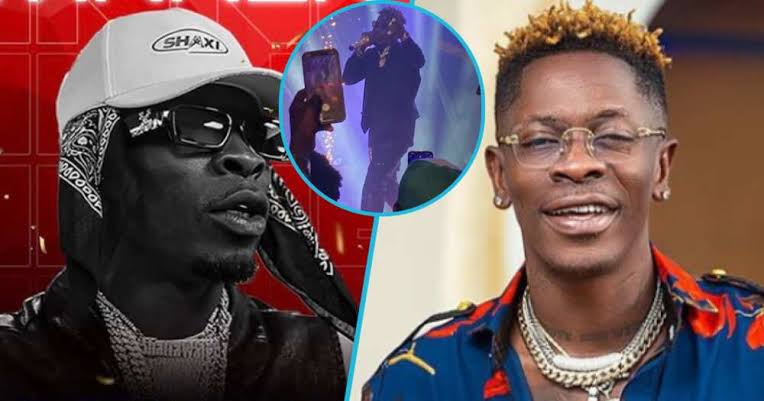 Ghanaian dancehall artist Shatta Wale took the stage by storm at the Ghana Music Awards UK 2023, held in London on October 7.
Shatta Wale not only won two major awards, but his electrifying performance left everyone speechless.
Shatta Wale accepted two prestigious awards with pride. He was named Artiste of the Year, a title that reflects his undeniable talent and dedication. In addition, he was named Reggae/Dancehall Artiste of the Year, cementing his status as a true dancehall icon.
The real magic occurred when Shatta Wale took the stage for his performance. He did not disappoint, despite his legendary stage presence. Consider this: his grand entrance involved a platform descending from the roof, and the audience erupted in applause!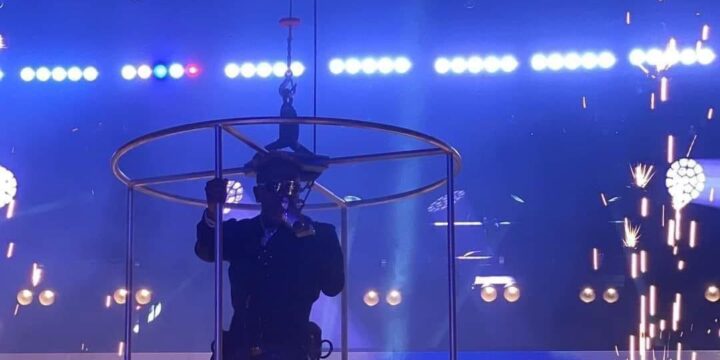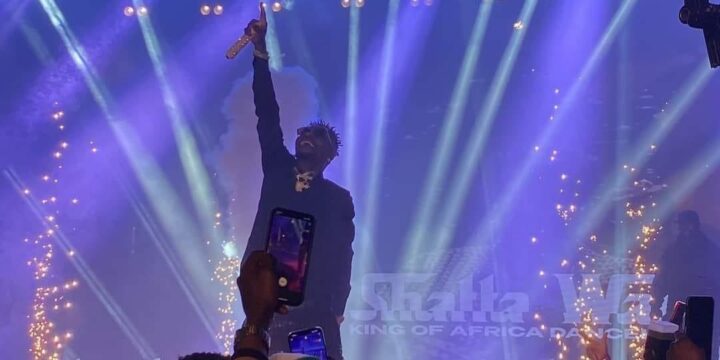 Decked out in a stylish black shirt and glittering trousers, Shatta Wale commanded the stage, delivering a medley of his chart-topping hits. One standout moment was when he performed On God, a track that had been nominated for Popular Song of the Year at the awards.
The energy in the venue was electric, and Shatta Wale had everyone on their feet, dancing and singing along. It was a night to remember, and his performance was undoubtedly the highlight of the evening.