Praiz Launches Record Label, CICADA MUSIC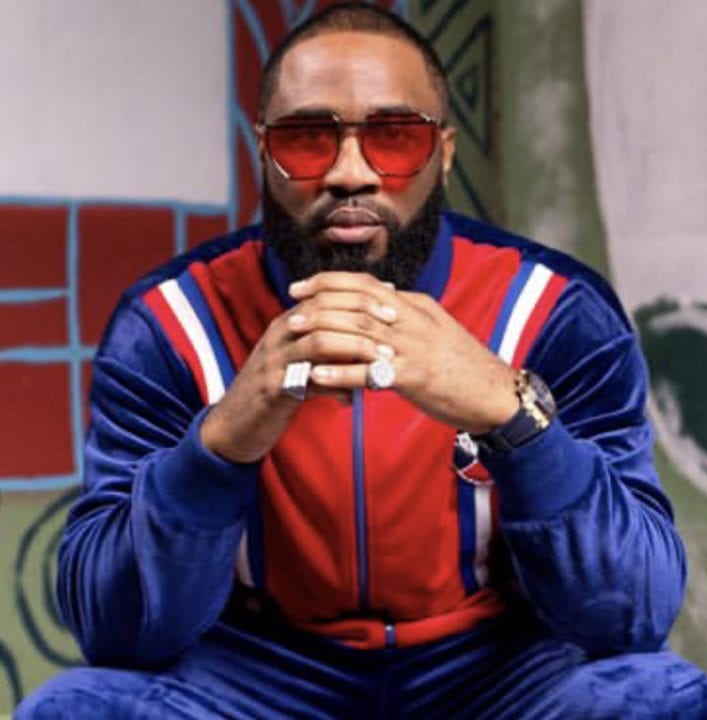 Nigerian Rhythm & Blues artiste, Praiz who recently dropped an EP, To the Moon, has launched his own record label, CICADA MUSIC.
This announcement was made by the music star who stated that this journey is the beginning of a brand new movement for him, a movement that is focused on quality entertainment for all.
He said;
"Hey Guys! I'm glad to present to you my record company CICADA MUSIC. A beginning of a brand new movement focused on quality entertainment. For any enquires concerning new please contact @cicadamusic_ ... PLEASE FOLLOW @cicadamusic_ too! God bless you ... #ToTheMoon #King"