Here's All We Know About Ajebo Hustlers' Coming EP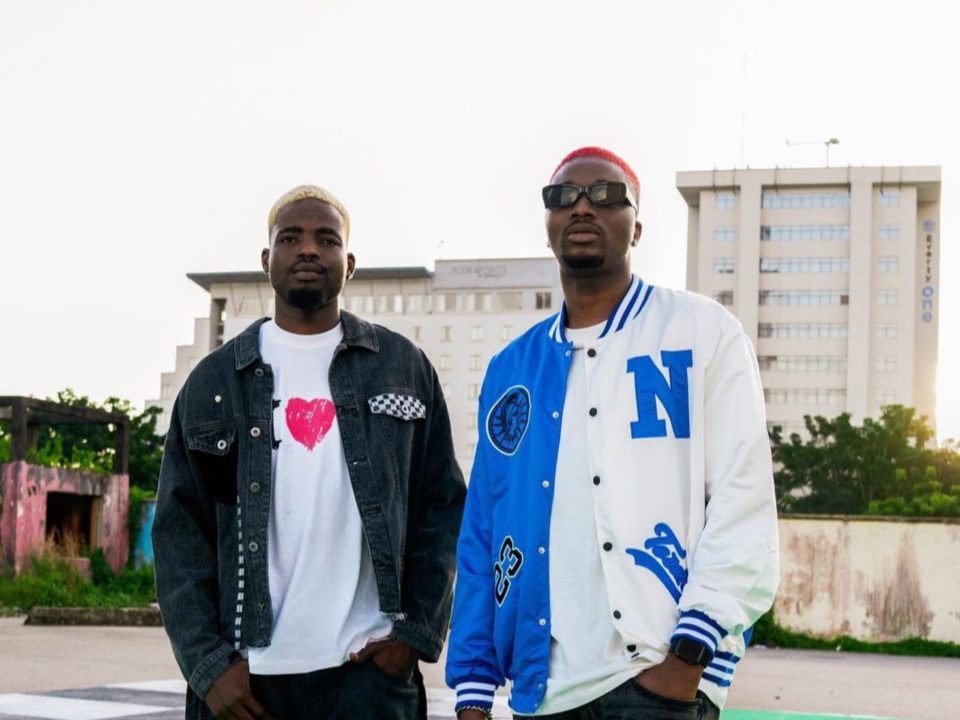 Port-Harcourt duo, Ajebo Hustlers are set to shake things up with an EP they have on the way. Find out more about it.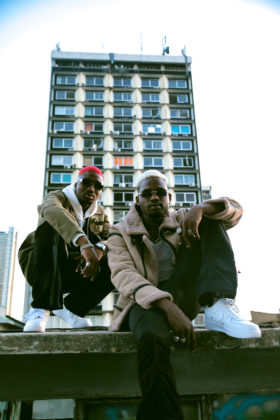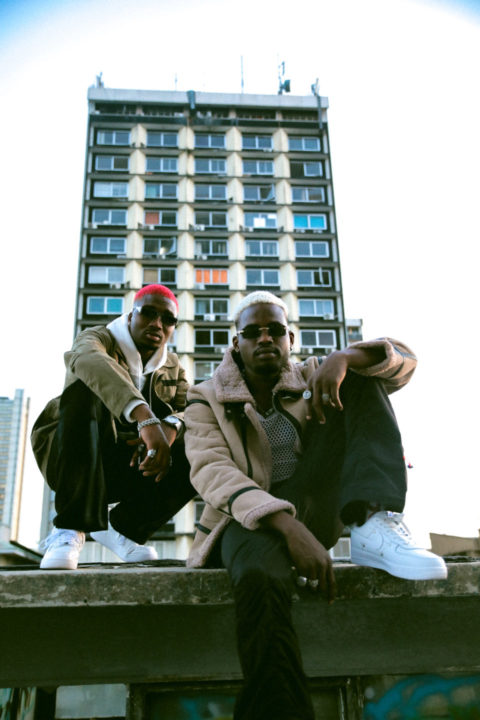 Dynamic duo and Port-Harcourt singing and rapping sensation, Ajebo Hustlers are set to release a new EP this year. This bit of information was shared as an exclusive via online music platform, 49th Street some days ago and has since had their fans doubly excited for what the year has to hold for them. According to the exclusive, the duo's coming EP will be titled Bad Boy Etiquette.
ALSO READ: Caress Lyrics By Ajebo Hustlers | Official Lyrics
This information trails the heels of their first releases of the year; Caress and Love which features Fave and is currently going up on the airwaves. While no release date has been attached to the EP, it's clear that fans would love to have it sooner than later as their recent releases have them on standby.
Get updates from Notjustok as they drop via Twitter and Facebook