Davido confirms plan to release a Netflix documentary
SHARE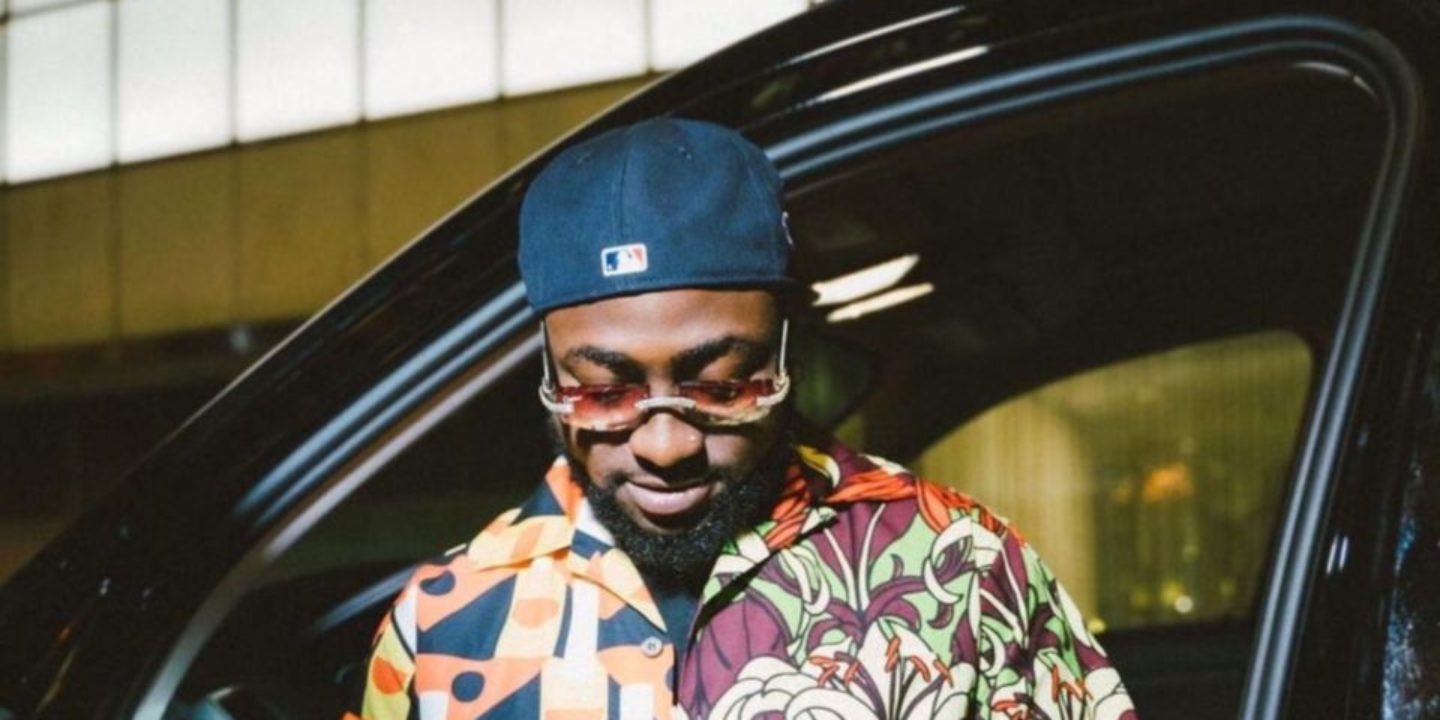 Nigerian-American superstar David Adeleke, popularly known as Davido, has spoken about his forthcoming Netflix documentary and newborn twins.
Speaking as a panellist in New York during UnitedMasters SelectCon 005 on Saturday, Davido openly announced the birth of his twins for the first time while speaking to Steve Stoute about the origin of Afrobeats and his early upbringing.
About the documentary, he said, "I really wanna show people the struggle behind the scenes because everybody sees the aftermath of things or the success stories without seeing what goes on behind.
"I want people to see that, not only to be inspired but to not give up cos you see a lot of things in the documentary where I was at the point of giving up. I thought I would be unable to sing again."
On the birth of the twins, the singer said, "Three days ago my wife delivered twins, a beautiful boy and beautiful girl. Came back in double. I want people to see that side of me and also see that I still kept faith. It's very hard. A lot of people that those things happen to would never want to believe in God ever.
Related