Cuppy Reveals The Challenges of Being in Her Father's Shadow | WATCH
SHARE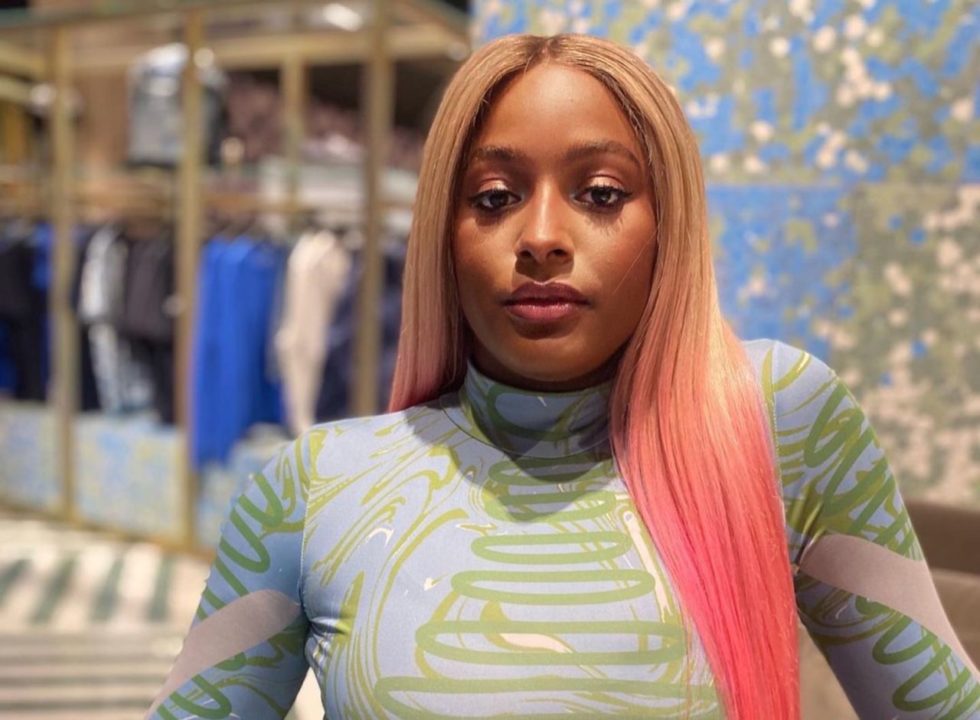 Nigerian disc jockey and singer, Cuppy has revealed in a new video interview that she found it really hard to break out of her father's shadow in her quest to build a legacy of her own.
In the new video interview, Cuppy revealed that she was always referred to as Femi Otedola's daughter and he found it hard to break it out of that shadow. She shared the video via her Instagram page on Thursday, the 14th of October 2021.
Cuppy's father is none other than the Nigerian Billionaire and philanthropist, Femi Otedola. Her sisters, Temi and Tolani Otedola are also into the entertainment scene; Temi is a fashion blogger and content creator while Tolani like Cuppy is also a singer.
READ ALSO: Cuppy Unveils #CuppyCuts In Brand New Music Video For 'Original Copy Interlude'
In this new video interview with British Youtuber, Patricia Bright, Cuppy revealed that the press always used to refer to her as "Femi Otedola's daughter". According to her, it took a while for her to break out of that shadow. At times, she was even booked for shows in the hope that her father would show up too.
WATCH THE VIDEO BELOW:
Get updates as they drop via Twitter and Facebook