Beyoncé and her world tour are all about that money
SHARE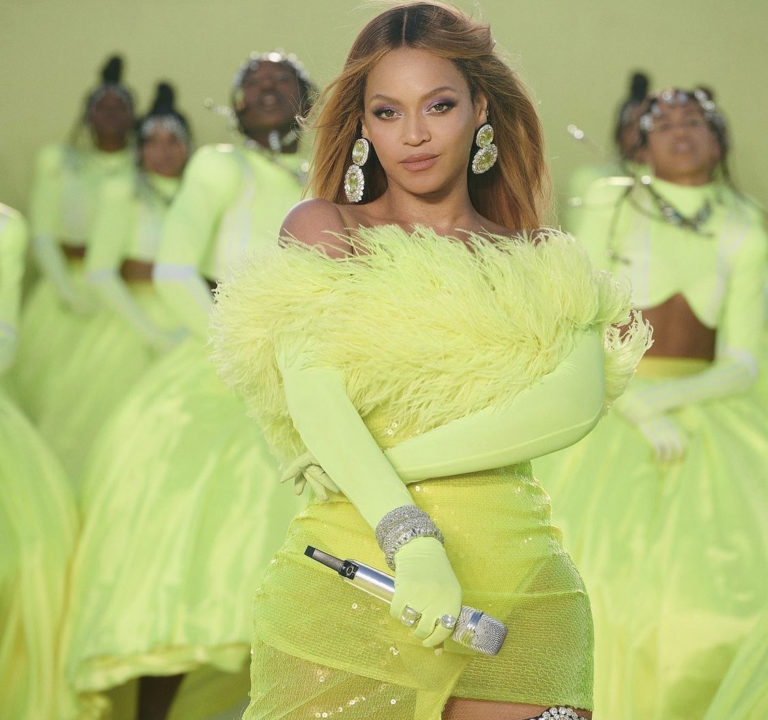 Beyoncé's Renaissance World Tour breaks records as the highest-grossing tour for a black female artist.
Beyoncé is no stranger to success. Her work ethic, intentionality, and talent have made her career grow and flourish to the point it has now.
After the release of her seventh studio album, Renaissance, on July 29, Beyhive, Beyoncé's loyal fanbase, highly anticipated her world tour of the album.
Beyoncé has always set a high standard for the quality of her live performances, and now, she seems to be surpassing herself. Every single night of her performances on the world tour has awed concertgoers. Beyoncé has undoubtedly become one of the greatest live performers of our time.
Now barely halfway through her world tour, she had broken the record for the highest-grossing tour for a black female artist. With this new record, Beyoncé now hold five spots out of the ten for the highest-grossing tours in history! She holds two of her spots on the list with 'On The Run' shows she performed with her husband, Jay-Z.
The official data shows that The Renaissance World Tour rakes in up to $296 million, almost catching up to Bruno Mars's 24K Magic Tour, which made £305 million. With this total, she blows her revenue from The Formation World Tour and The Mrs Carter Show World Tour out of the water. What makes this feat even more amazing is that she still has twenty shows left to perform on the tour. Beyonce isn't just dedicated to her fans with her performances alone, she also cares for her safety. At her performance in Maryland, which was forced to begin later than scheduled, she didn't cancel her concert. Instead, she paid $100k in order to keep public transportation available for her fans. It's lovely gestures like these that keep her stadium performances sold out every time she announces them. She will be wrapping up her successful string of performances in Kansas City, USA later this October.