#BBNaija: Watch Phyna's Moving Reaction To Groovy's Departure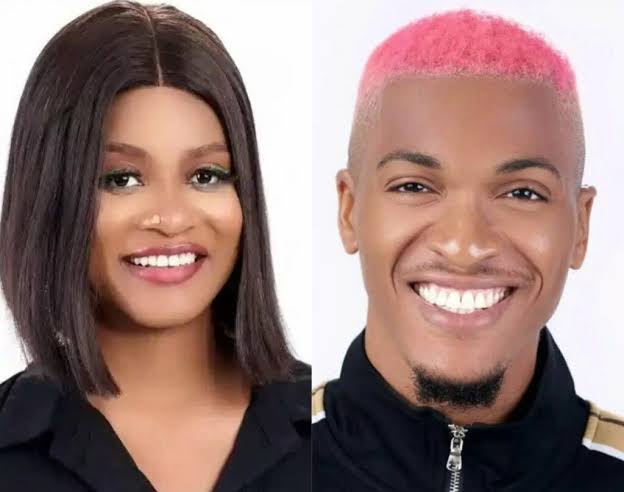 The drama of the BB Naija Level Up house remains unending and as entertaining as ever as Phyna reacts strongly to Groovy's departure from Level 2. More on this story below.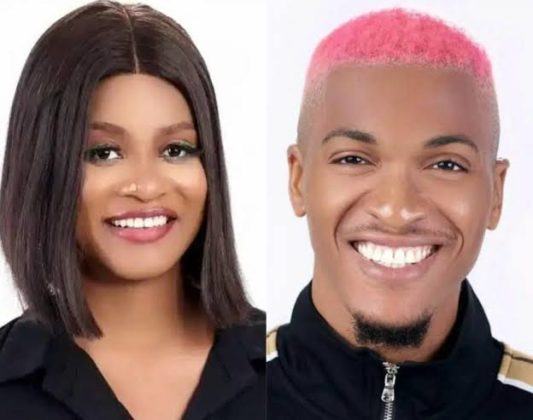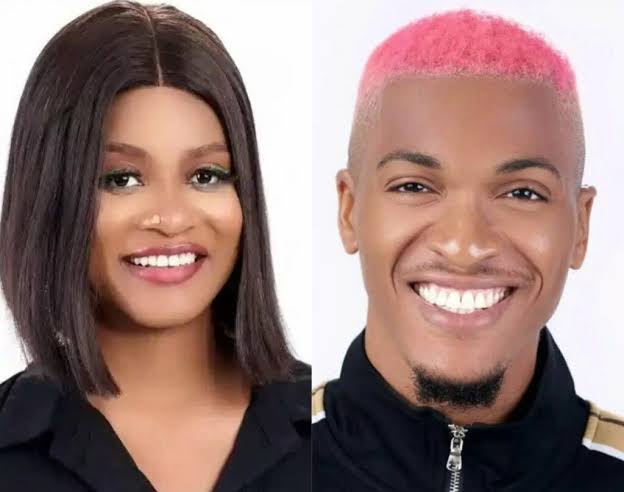 Level 2 housemate of the BB Naija Level Up house, Phyna has stirred viewers with her moving reaction to Groovy's departure from the Level 2 house to Level 1.
ALSO READ: #BBNaija: See Moment Diana Made Biggie Speechless
The hypewoman had wept bitterly after being separated from Groovy following new instructions from Big Brother for the housemate to switch places with Deji from Level 1.
This switch had been orchestrated by Biggie following his secret mission where he instructed Deji to complain about his Level 1 housemates and set a precedent for wanting to be switched to Level 2.
Deji's departure from Level 1 had also been an angst-filled one as Chi Chi was captured weeping during their last moments together. Phyna and Groovy had become an inseparable item following the disqualification of the latter's boo, Beauty after losing her temper because Groovy had danced with the forbidden housemate, Chiomzy. Interestingly, Groovy and Chiomzy are set to reunite in Level 1 due to his relocation.