Headies Awards 2023: Odumodublvck bags Best Rap Single
SHARE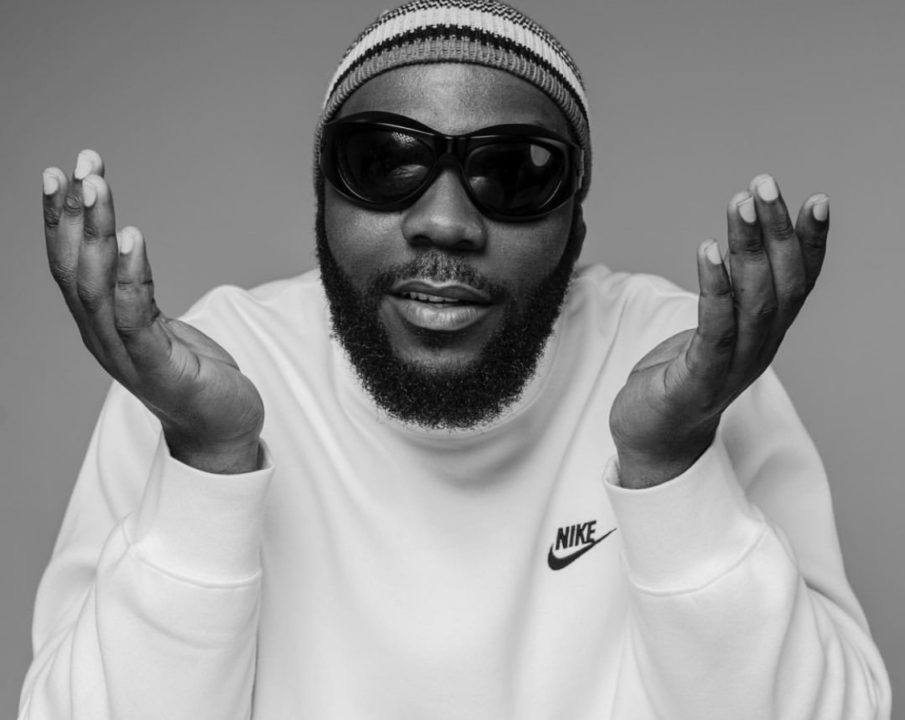 Odumodublvck thanks his team and family for supporting him after winning his first Headies award.
After several hours of festivities and fanfare, the 16th Headies Awards kicked off with a bang. The first Headies award of the night, the Best Rap Single, goes to Odumodublvck. He takes this win home for his hit song, Declan Rice.
Odumodublvck, born Tochukwu Gbubemi Ojogwu, took the Nigerian music scene by storm with his hit song, Declan Rice. In 2022, he signed a record deal with Native Records in partnership with Def Jam. He is a member of the hip hop collective group, Anti World Gangstars.
Read Also: See Wizkid's Reaction To Odumodublvck's 'Declan Rice'
Under this record label, he released his first single, Picanto. The hit song featured ECko Miles and Zlatan, earning him his first charting song on the Nigeria TurnTable Top 100.
In March 2023, he released his hit single, Declan Rice he was inspired to make the song shortly after surviving a dicey medical surgery. On July 15, 2023, Arsenal Used the hitting to announce their signing of former West Ham United captain, Declan Rice.
Since then Odumodublvck has been on the fast track with his career. He's set for big things, especially with his current Best Rap Single at the 16th Headies Awards.