Taylor Swift - Need Lyrics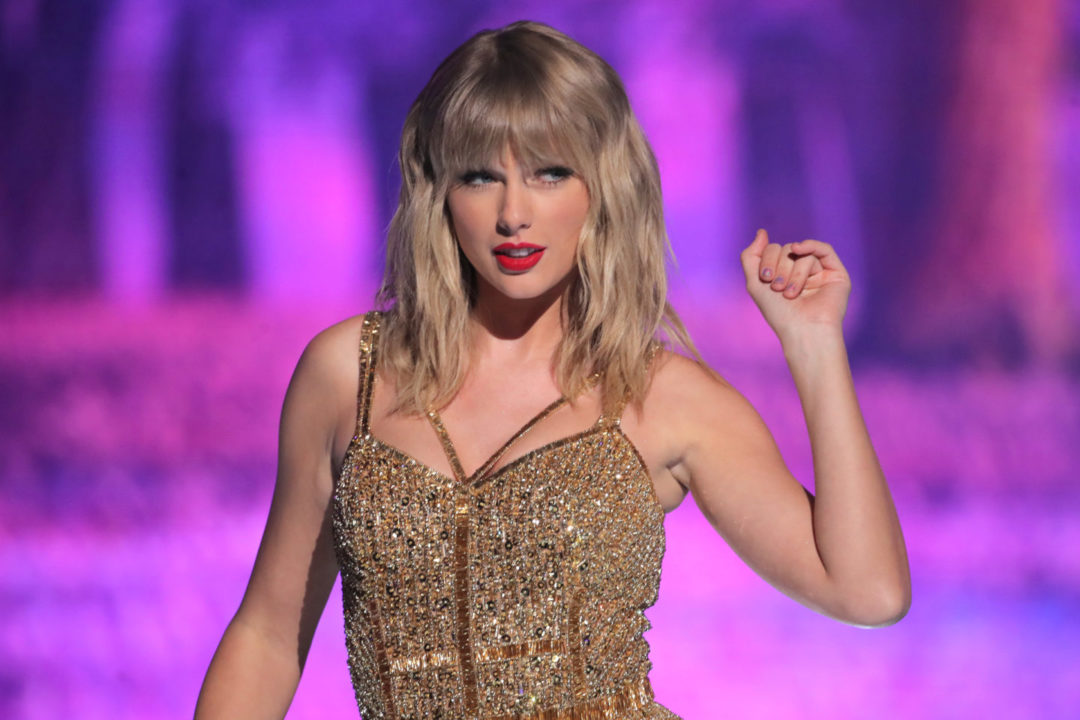 Taylor Swift Lyrics
Read Taylor Swift's "Need" lyrics below. "Need" is an alleged reject from Taylor's August 2019 album, which was obtained by the infamous Taylor's Inner Circle in March 2020.
RELATED: Read 'All Of The Girls' Lyrics by Taylor Swift
Taylor Swift - Need Lyrics
Verse 1
Want is the cigarette smoke on a jacket
You wore to the wrong part of town
Desire is the sound of the whiskey
Telling me you miss me, can you come around?
Pre-Chorus
Passion is a passing thing
It's accidental chemistry
Lust is a liar, a short-lived fire
It ain't what you and I are at all
Chorus
Oh, it's a need, it's a need
I would go anywhere that you lead
I am hopeless, breathless, burning slow
Touch me, hold me, tell me, "I won't let you go"
I won't leave, it's a need
Verse 2
Danger is a thousand prickles on my neck
That tell me to run or to freeze
Fear is the nightmare I had, you were with someone else
You forgot about me
Pre-Chorus
Passion is a passing thing
It's accidental chemistry
Caught up in a feeling, it can be deceiving
This is like breathing for me
Chorus
Oh, it's a need, it's a need
I would go anywhere that you lead
I am hopeless, breathless, burning slow
Touch me, hold me, tell me, "I won't let you go"
I won't leave, it's a need
Bridge
Baby, it's always
A new kiss every time we do this
The truth is
It's essential to me
That you love me more than
Wishing, longing
Chorus
Oh, it's a need (It's a need), it's a need (Ah-ah, ah-ah)
I would go (I would go) anywhere (Anywhere) that you lead (Oh, oh)
I am hopeless, breathless, burning slow (Burning slow)
Touch me, hold me, tell me, "I won't let you go"
I won't leave (I won't leave), it's a need (Oh)
Read Other Latest Music Lyrics Here
Get Fresh updates as they drop via Twitter and Facebook