[LYRICS] Still Don't Know My Name Lyrics By Labrinth
SHARE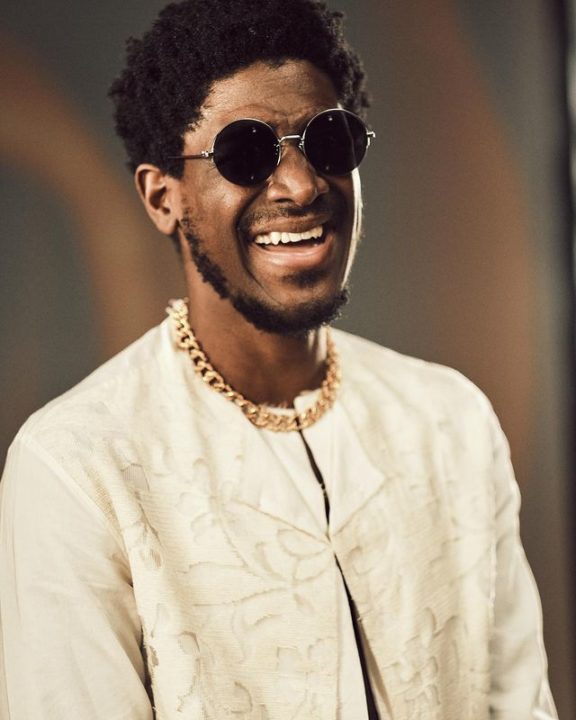 Labrinth Lyrics
Here is the complete lyrics to 'Still Don't Know My Name' by Labrinth. Still Dont Know My Name is a self-produced song by Labrinth, the singer wrote the unrequited love song for "Euphoria", a HBO Series.
RELATED: Read 'All For Us' Lyrics By Labrinth
PLAY & LISTEN TO: Still Don't Know My Name By Labrinth
Labrinth - Still Don't Know My Name Lyrics
I took your heart
I did things to you only lovers would do in the dark
It made you a god
Priests, popes, and preachers would tell me I did it wrong
But, hey
You made a negro flip
Now, what do I say
To make me exist? Oh
Stranger...
Still don't know my name
You still don't know my name
And I would die your slave, I'd tell you right now
But you still don't know my name, yeah
Wish you, wish you'd come over, mmh
Miss you, kiss you in make-believe
I'm dreaming of all of the possibilities
I'm kissing all over your body, my Nefertiti
And every time I think the planets aligning
You're still so close, but yet so far
Still don't know my name
You still don't know my name
And I would die your slave, I'd tell you right now
But you still don't know my name, yeah
See other Lyrics You Might Like HERE
Get The Latest Updates As They Drop Via Twitter And Facebook