My Body, My Choice Lyrics by Naika | Official Lyrics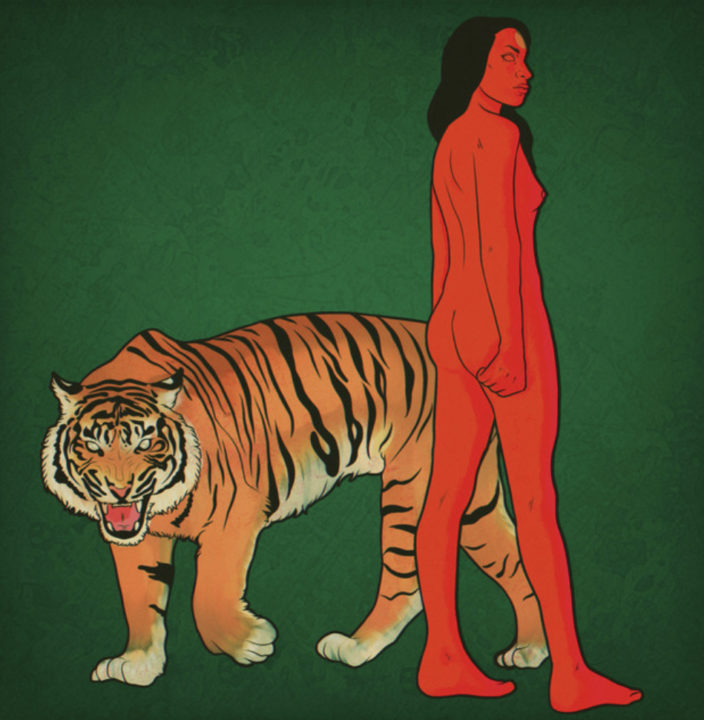 Naika Lyrics
Read the most explicit lyrics to 'My Body, My Choice' by Naika.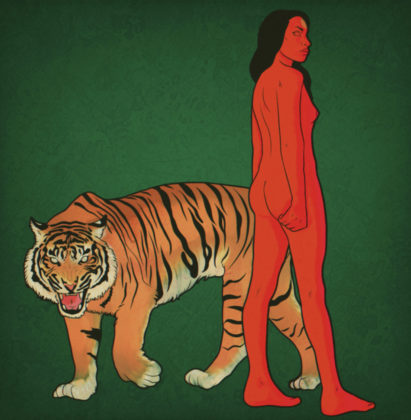 Naika - My Body, My Choice Lyrics
My body? We really talking 'bout my body?
My body? What to do with my body?
Heh
One time, rewind, must've not heard this shit right
Mind your business not mine, this is my body!
Who are you?
Hop off my back
Check your moves!
I don't know you like that
All I know is I carry the world on my shoulders
And who are you? Tell me that
Oh, you don't know what you've done
Poking at a tigress that's already provoked
No, chéri no
You don't know what you've done
Disrespected her highness while stepping in her temple oh
One time, rewind, must've not heard this shit right
Mind your business not mine
This is (my body)
Ooh ooh ooh ooh ooh ooh ooh ooh ooh ooh ooh
Ooh ooh ooh ooh ooh ooh ooh ooh ooh ooh ooh
Coochie-coochie coo
You can kiss my womb
Better get some rest now 'cause we're coming for you
You can't dim my voice
I'll keep making noise
Till you understand that
It's my body, my choice
Read Other Latest Music Lyrics Here
Get Fresh updates as they drop via Twitter and Facebook