Official Lyrics To 'Intro' By Khalid Ft Alicia Keys
SHARE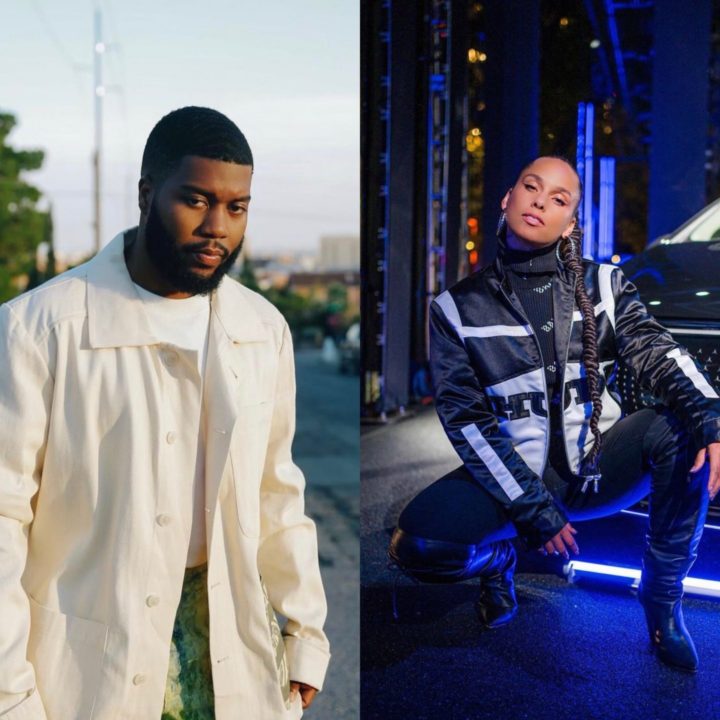 Khalid And Alicia Keys Lyrics
Read the full lyrics to 'Intro' by Khalid, featuring Alicia Keys. 'Intro' was released by Khalid a few days ago as the opening track on his new album titled 'Scenic Drive', with a feature from Alicia Keys. Read the lyrics to the short song below.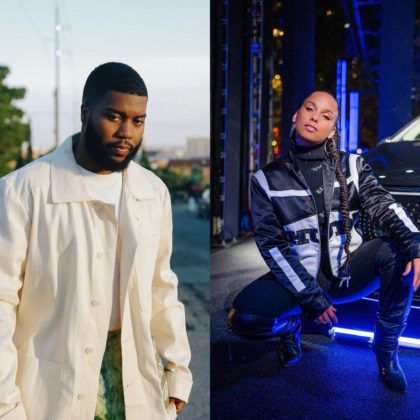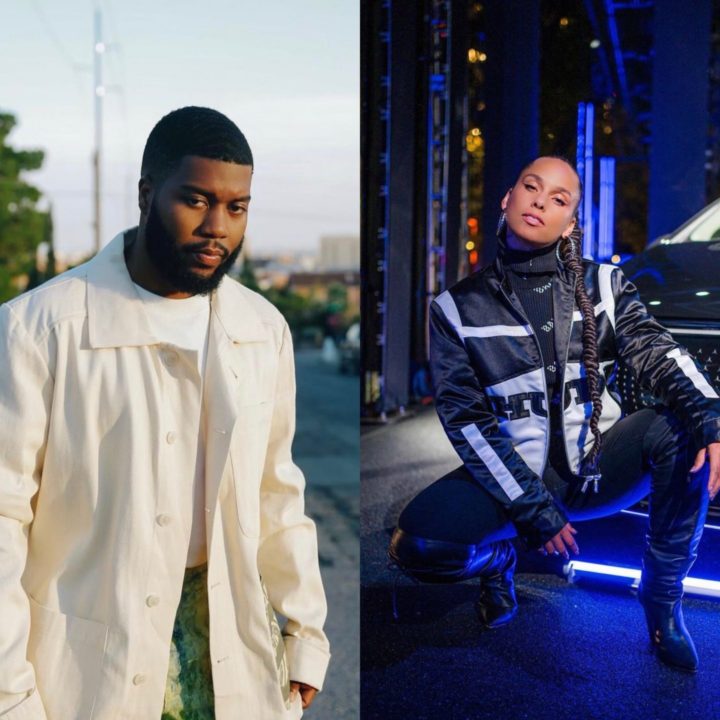 READ ALSO: 'Beautiful Mistakes' Lyrics By Maroon 5 Feat. Megan Thee Stallion
PLAY & LISTEN TO: Intro By Khalid Feat. Alicia Keys
Khalid & Alicia Keys - Intro Lyrics
Intro: Khalid
Can we just talk? Can we just talk?
Send me your location
Let's ride the vibrations
I don't need....
Verse: Alicia Keys
Thank you for tuning in to Scenic Drive
We're here tonight to provide the vibes
So sit back, relax and enjoy the ride
Ah, ah, ah, ah
Ah, ah, ah, ah
Ah, ah, ah, ah
Ah, ah, ah, ah
Ah, ah, ah, ah
Check other Lyrics HERE
Get Fresh updates as they drop via Twitter and Facebook